What is The Particle Library?

A huge, growing collection of pre-made, fully customisable particle animations made for Blender. A one-stop-shop for all things particles!


Over

57+ animations

to choose from across 9

 categories! 

The Particle Library also includes 10 high quality, pre-animated 3D models to use with the animations. Import easily with

one click

using the custom add-on interface. All animations and models can be customised for

infinite

 variations!





Categories Included:


- Abstract
- Boids
- Explosions
- Fire + Sparks
- Magic
- Paper + Bags
- Paths
- Weather
- Zero-G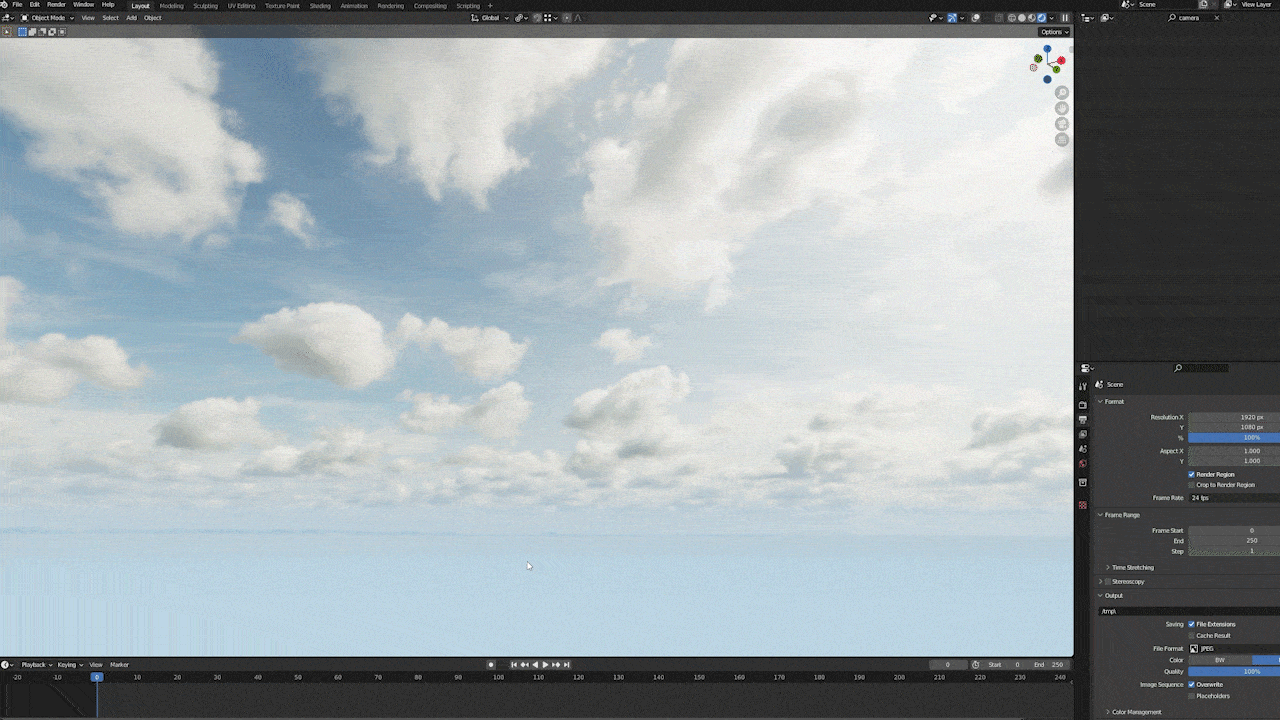 Dynamic and Realistic Animations!


Import a wide variety of Boid Animations to add realism and ground your scene! Everything from mosquito swarms to bird flocks. Each Boid animation has certain behaviours which can be tweaked to your liking and even include fully textured, pre-animated 3D models to match, these too can be customised or even changed completely should you require. Includes variations of:
Use any of the included bug models for the insect swarm animations! Such as:
Intelligent Behaviours
Ultra realistic swarm behaviours in realtime. 










Spark, Fire and Embers!


Add production quality spark, fire and ember animations into your next action movie! Simply import with one click, position in place and you're done! Create variations of the same animations using the seed function in the particle settings for an infinite number of animations to choose from! Each spark animation comes with a 'Spark' object appended to it so they can be used straight away -- this object can be changed to whatever you like in the settings. 
Includes:




Use a variety of Particle Objects 


From the object dropdown menu, select the spark object to append to any animation from the library, or choose from any of the 10 particle objects to create unique looks. Alternatively you can create your own objects for infinite possibilities! 






Paper and Bag Simulations!


Make your renders more realistic... with trash! 


We've included trash assets in The Particle Library to dirty up your scenes! These include Soft Body Simulations of Paper, Plastic Bags and even Sticky Notes! These can be used together or individually. All animations use a wind and a turbulence force that can be customised to get a specific look you're going for. Includes variations of:





Made entirely using the Trash Assets:
 


MAGIC! 
A new addition to The Particle Library we have a brand new section dedicated to magic! This includes portals, magical spells, fantasy assets and more to come! Fully customisable to suit the look you are going for.






Weather Assets!


Add atmosphere to your renders with the weather assets! Includes various strengths of rain, snow and storms! Rain drops and Snow Particles are appended to the animations already so you can use them straight out of the box, simply import and you're done.








More Assets Added Every Month!

That's right! We're dedicated to growing The Particle Library. Every month we are adding new animations, new 3D models and new exciting features, free of charge, for life!


What's Included:


Abstract:


Boids:


Explosions:




Fire + Sparks:



Magic:



Paper + Bags:


Paths:




Weather:


Zero-G:


In the .Zip Folder:
Tutorial on Installing an using The Particle Library:
________________________________________________
We support the Blender Foundation
We love Blender! We would like to participate in its development. We donate part of the earnings to the Blender Foundation for its growth!
DISCOVER OUR OTHER ADDONS