FREE NEW UPDATE 1.2
10 New Cotton Ball Clouds - 2D and 3D variations
Geometry Nodes Stitch Generator
FREE NEW UPDATE 1.1
10 New Stylized Materials and a Campfire Log asset
Over 100 Assets - Asset Browser Ready
Over 100 asset browser ready assets including materials, particles, models, and more. All updates included for free! Compatible with Cycles and Eevee render engines. Just save in your asset browser folder and drag and drop into any scene!
Materials
Over 60 included materials including cardboard, cork, metal, fabric, paper, wood, paint, styrofoam, and more.
Attribute Control
Customize materials to meet your needs with easy to use attribute controls.
Patterns
Mix and match materials using patterns to create unique combinations and new looks.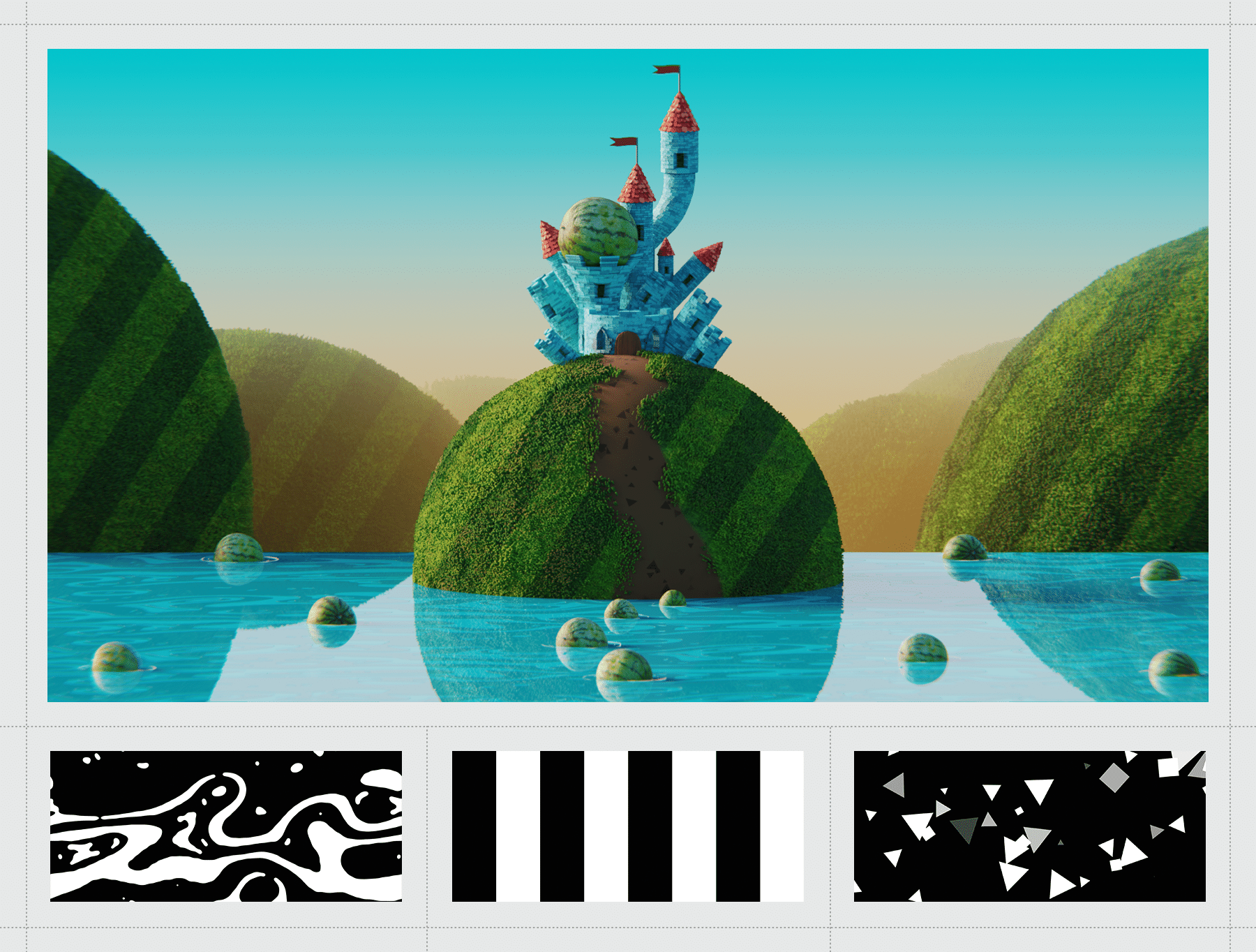 Grunge Maps
Add realism and variations to your materials and scenes using a variety of included roughness maps.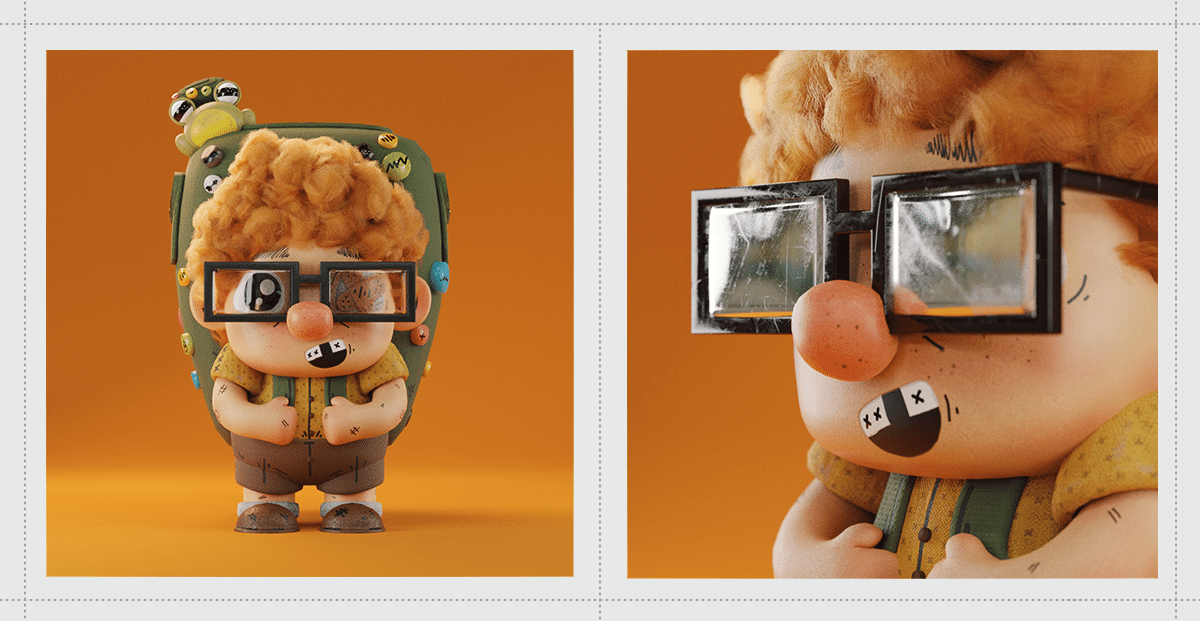 Models
Includes a starter pack of models to accent your scenes and characters. More models coming soon in a free update!
Particles
Save time with preset particle systems. Easily apply fur, sequins, glitter, and more to your objects.
4k and 1k Options
Optimize your renders with 4k and 1k options for all materials.
What's Included
60+ Materials
20+ Grunge Maps
10+ Patterns
5+ Particle Systems
5+ Models
More, coming soon! Future updates are free!