Bush - Purpleosier Willow (Salix Purpurea) 4 Bushes
---
Updated version of bushes included in: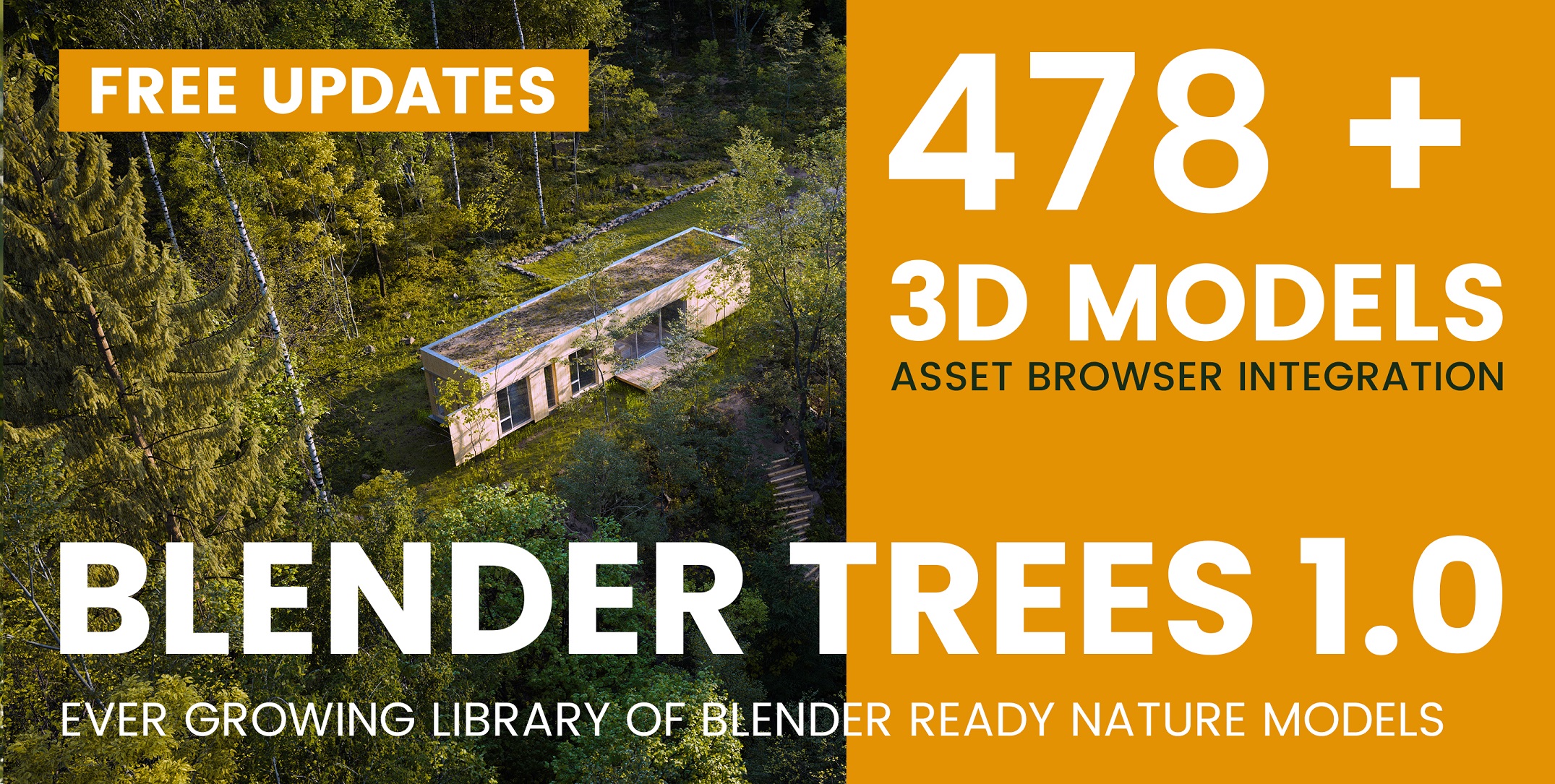 Upgrade 

your nature library and get FREE updates with full version
Hi guys,
My name is Ján Morek and I have started an interesting collaboration with VITALY ILIN / istwood15. He is a talented 3Ds Max user, who is specialized in 3D modeling, I´m a Blender user specialized in lighting and rendering, so we decide to join forces and start creating a realistic 3D models for you.

This model is created and adjusted to work in Blender 2.79 or 2.8 - cycles.

Used Principled BSDF material shader.


The file consists of:
- blend file format
Salix_purpurea_nana_0101
Salix_purpurea_nana_0102
Salix_purpurea_nana_0103
Salix_purpurea_nana_0104
- renders
- textures
- license information
Hope you will enjoy it!
We will be happy if you decide to share your renders with us at [email protected] 

Thanks for supporting us and the Blender community!   
Are you looking for more great-looking models?
Check out our LIBRARY or our COLLECTIONS or NATURE models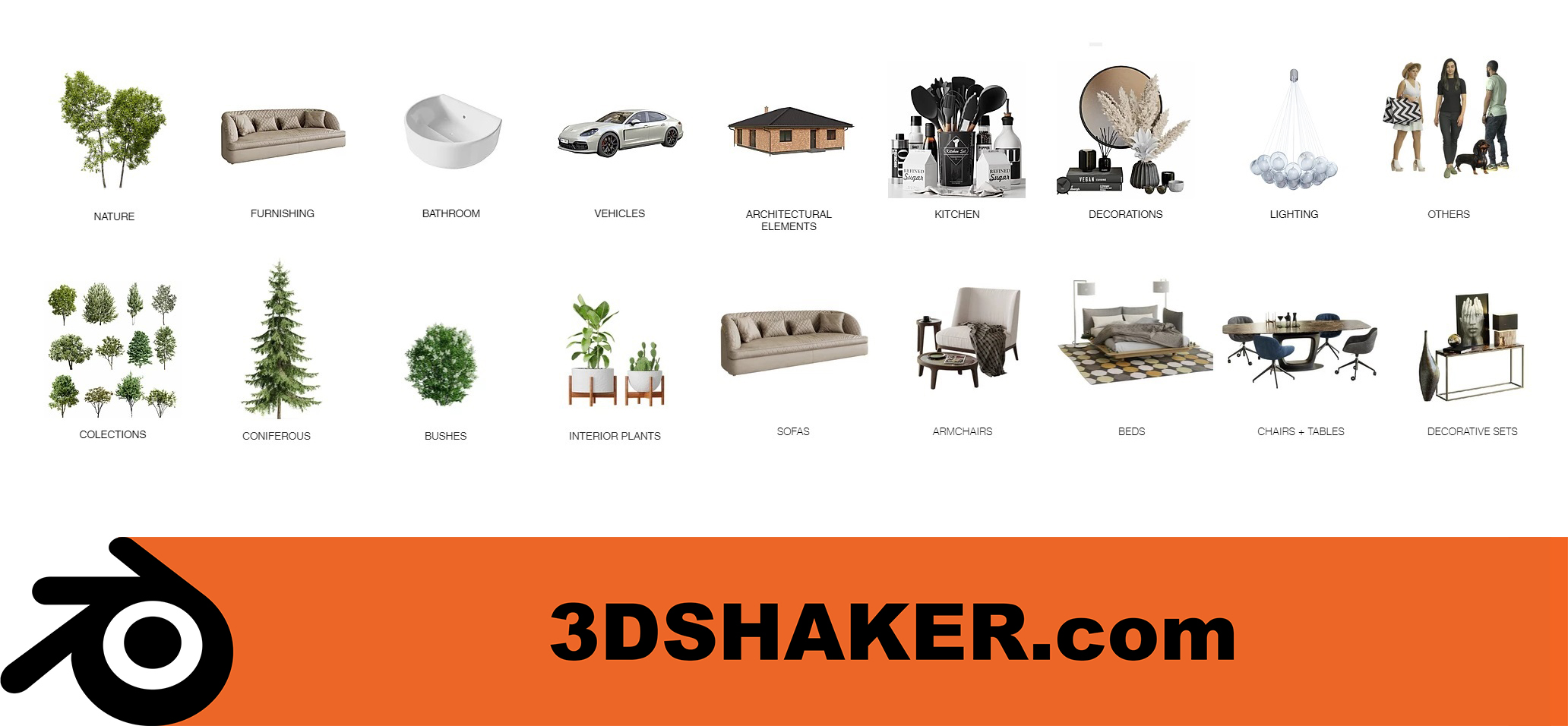 If you want to try the quality of our models try our FREE models 
https://www.3dshaker.com/free3dmodels