Furnishing 1.0. - Furniture Pack - Ultimate Furniture Collection + Future Updates - Free Furniture By Dimensiva
---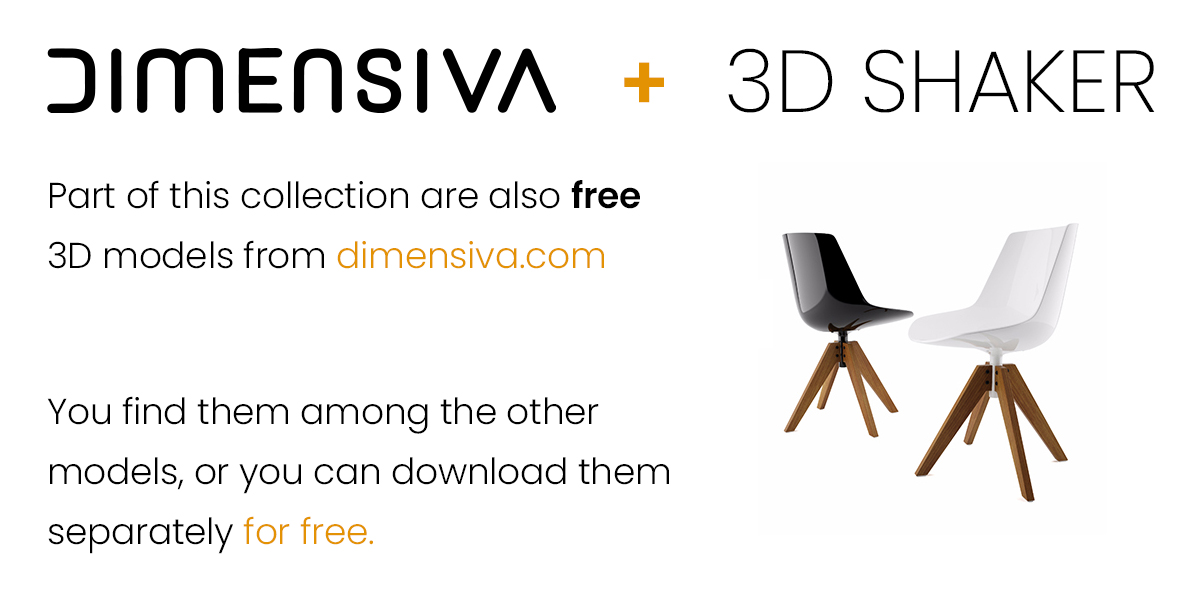 What you can find in your asset browser: 
... almost 400 of our products and more furniture models are coming soon
If you have any questions or require assistance, please feel free to get in touch with us.
We're always here to help, and we value your comments and ideas as they allow us to continuously improve our services and offerings.

FIRST FREE UPDATE AVAILABLE!
OFFICE collection with a few new assets you can find here: Link 
If you already downloaded all files download just _OFFICE.zip
If you have any problems try finding solution here or do not hesitate to contact us - we are here to help :)