Office Collection - Office Chairs Tables With Decorations Computers And Workspace + Free Future Updates
---
Hi guys,
We are a 3D shaker - a group of people trying to provide professional 3D models for Blender. We decide to join forces to bring you a collection of the best archviz models you need for your projects on our profile. Create beautiful offices, workplaces, or student rooms with modern designer models with many details.


 Save your time and bring realism into your scenes using our detailed models. We prepared these models with many details for you.
These models were created and adjusted to work in Blender 2.79 or higher.
Every file consists of:
- blend file format
- renders
- textures
- HDRI map
- license information
What do you get?
Collection of professional models for an office or workplace. Set of realistic models that look great in Cycles and use a Principled BSDF material shader so they are compatible with Eevee. Models have clean mesh and dimensions correspond to the dimensions of the actual chairs, tables and accessories. Office desks - desks with many details 
Here are links to single models:
Imac scene with cactus plants and decorations
Workplace Ikea 01 - desks
Workplace IKEA 2
Shelf with decorations - Wall IKEA
Office Leather Armchair Leolux Caruzzo
ikea ARKELSTORP Writing desk, black

Essential Home Supply Malandi Massage Chair and Ottoman

Computer set 2 - with computer and plant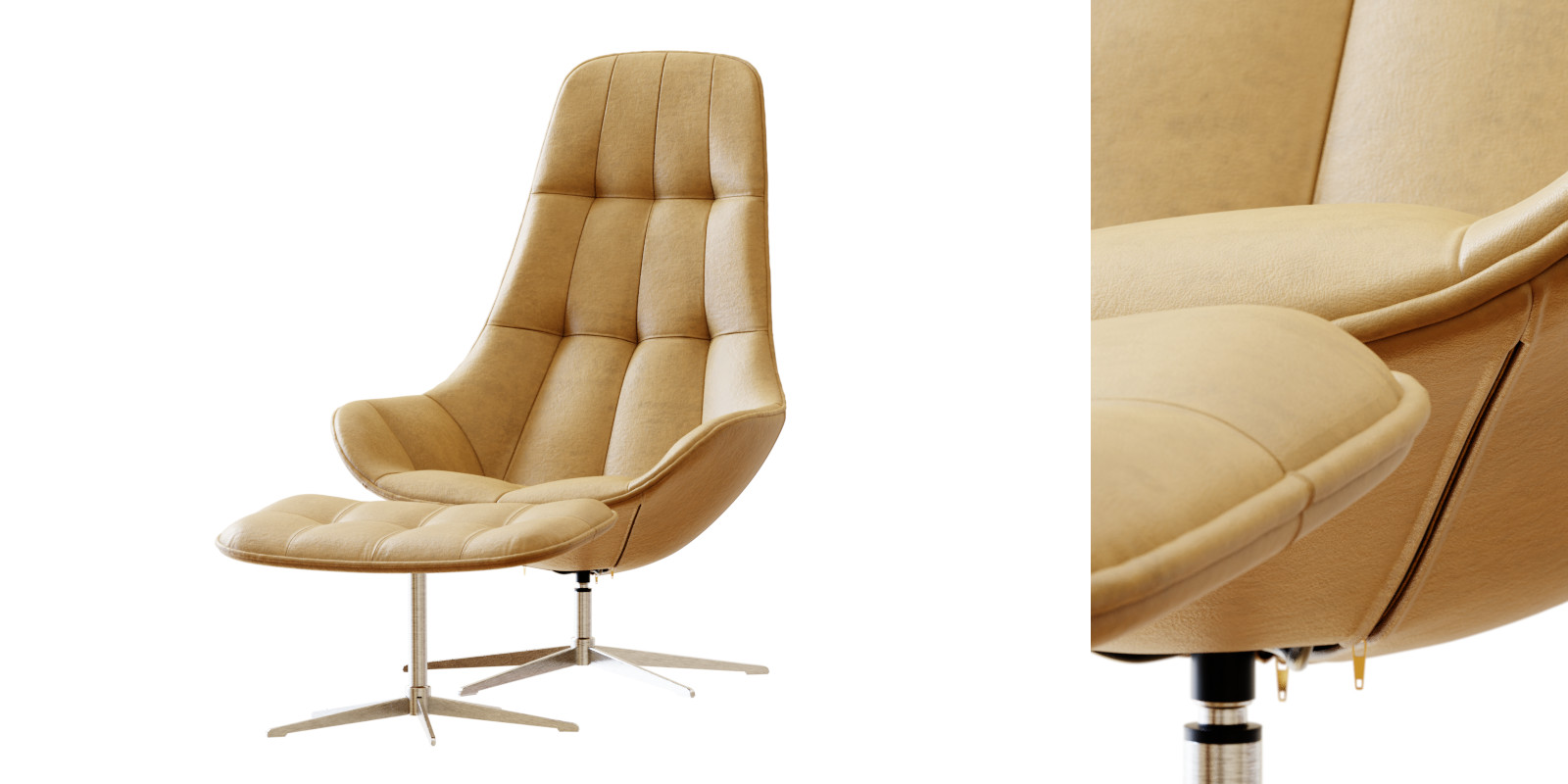 Hope you will enjoy it!


Thanks for supporting us and the Blender community!
Are you looking for similar models? Check out our LIBRARY