Plant - Cotoneaster Dammeri (Creeping Plant Set)
---
Hi guys,
We are a 3D shaker - group of people trying to provide professional 3D models for Blender.  
In a collaboration with VITALY ILIN / istwood15, we prepared this model for you.

Vitaly is a talented 3Ds Max user, who is specialized in 3D modeling, we are  Blender guys specialized in lighting and rendering, so we decide to join forces. This model contains 7 pieces of creeping plant on the top of the wall. It is great for exterior scenes and archviz projects.

This model is created and adjusted to work in Blender 2.79 or 2.8 - cycles.

Used Principled BSDF material shader.  
Hope you enjoy it!
Thanks for supporting us and Blender community!
Are you looking for more great looking models?
Check out our LIBRARY or our COLLECTIONS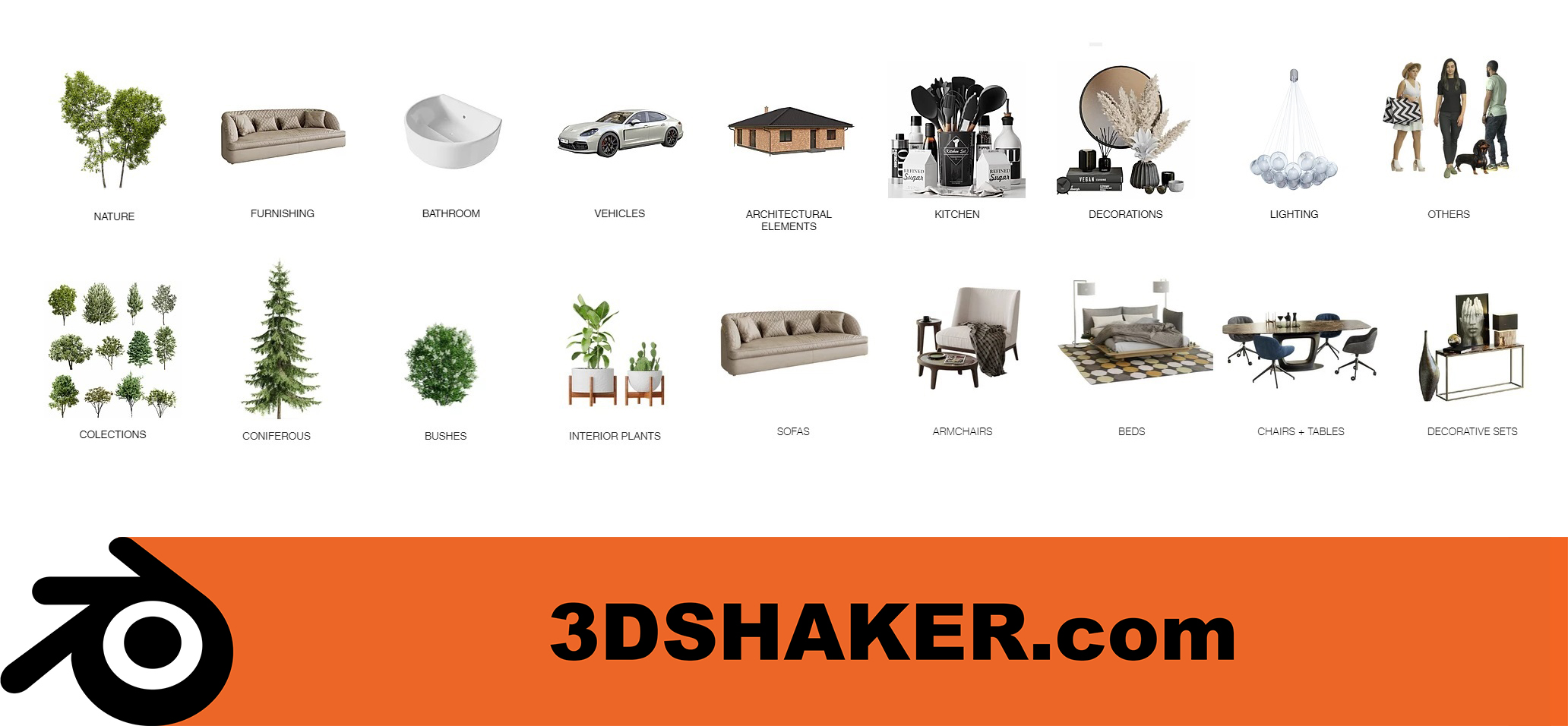 If you want to try the quality of our models try our FREE models