Condensate
objects with
one click
! 
This add-on will allow you to apply thousands of non-overlapping droplets to given objects in one click.
Let the add-on take the strain - making perfect condensation like this from scratch can take hours, which is why I have created an add-on that does exactly that.
It works with blender 3.x versions.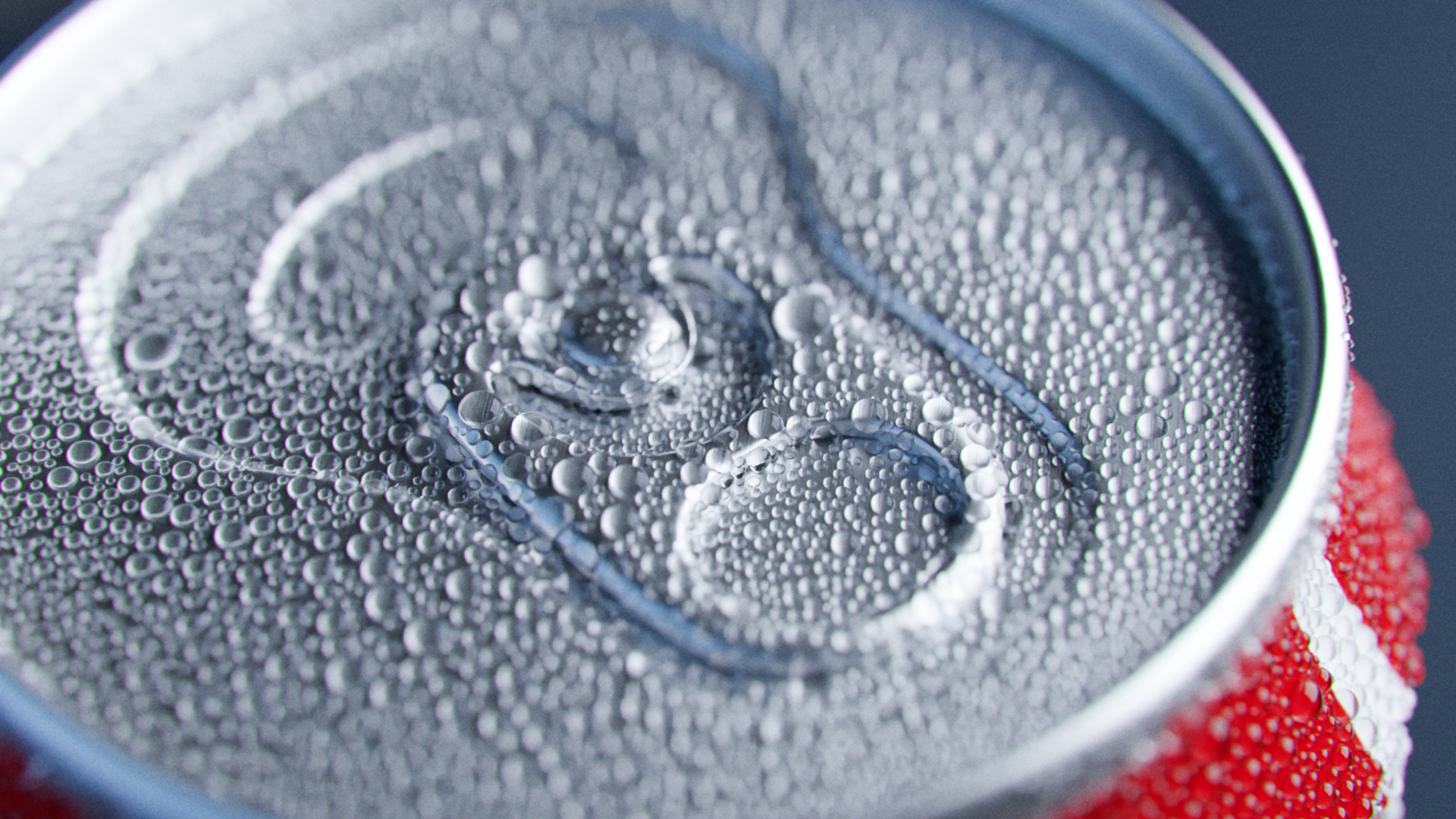 Get the desired results with a few tweaks.
Interface:
How is Condensation Generator different from Droplet Generator? 
- Much better and faster core algorithm
- Particle based
- More realistic distribution with better settings
- Better performance in general (up to 400x faster calculation)
The main difference is that Condensation Generator will allow you to achieve very fine condensation whereas Droplet Generator was made to generate a smaller amount of larger droplets. That, of course, doesn't meant that this new add-on cannot do both.
Vertex Groups are supported for size and density control:



Here the droplets were generated inside the liquid as well as on the outside of the glass.


You can easily achieve extreme cases with more than 100,000 droplets that do not intersect:



Another Cycles Render with nice condensation detail:


Open to creative use 

:)

 
R
ainbow sprinkles, anyone?

If you have already bought the Droplet Generator you can use a coupon "dgcustomer" and get a 40% discount on the Condensation Generator!
If you have any questions & suggestions & problems with coupons feel free to contact me anytime :)