Greetings to everybody.
This is a collection of procedural materials that will really aid you in your processes. More resources will be available shortly since this bundle is currently under development.
Okay, let's look at the materials you will be receiving. There are now 56 materials in total.
There are materials like wood plank, abstract materials, metal creator, pebbles, and marbles, among others.
There is a game called random fun that may be used for learning and entertainment. Since every material is procedural, you can always customize it and you don't even need to UV unwrap it.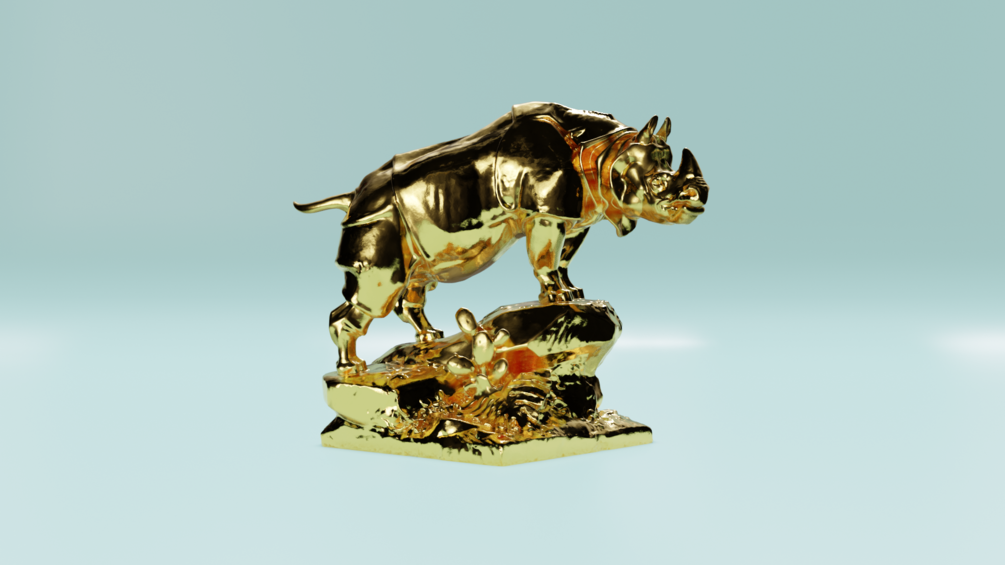 What are the advantages:
1. Use asset browser directly in blender.
2. You have a ton of supplies for daily use.
3. Utilizes both cycles and evee.
4. More materials coming soon.
5. There are 56 procedural Materials.
If you want a Free version you can find it in Gumroad.