Volumetric Clouds Generator
---
Volumetric Clouds Generator
This tool allows you to directly add clouds and cloudscapes to the 3D scene in a very simple way. The user can modify different properties of the clouds to customize their appearance according to the artistic demands and forgetting about the implementation, without the need to manipulate materials.
Cycles & Eevee
Blender 2.83+
User-Oriented
Render presets
Types of clouds
All types of clouds, due to the flexibility of customizing the properties of the cloud, are very versatile and can take many different forms.
Simple cumulus
Cloudscapes (cumulus and cirrus)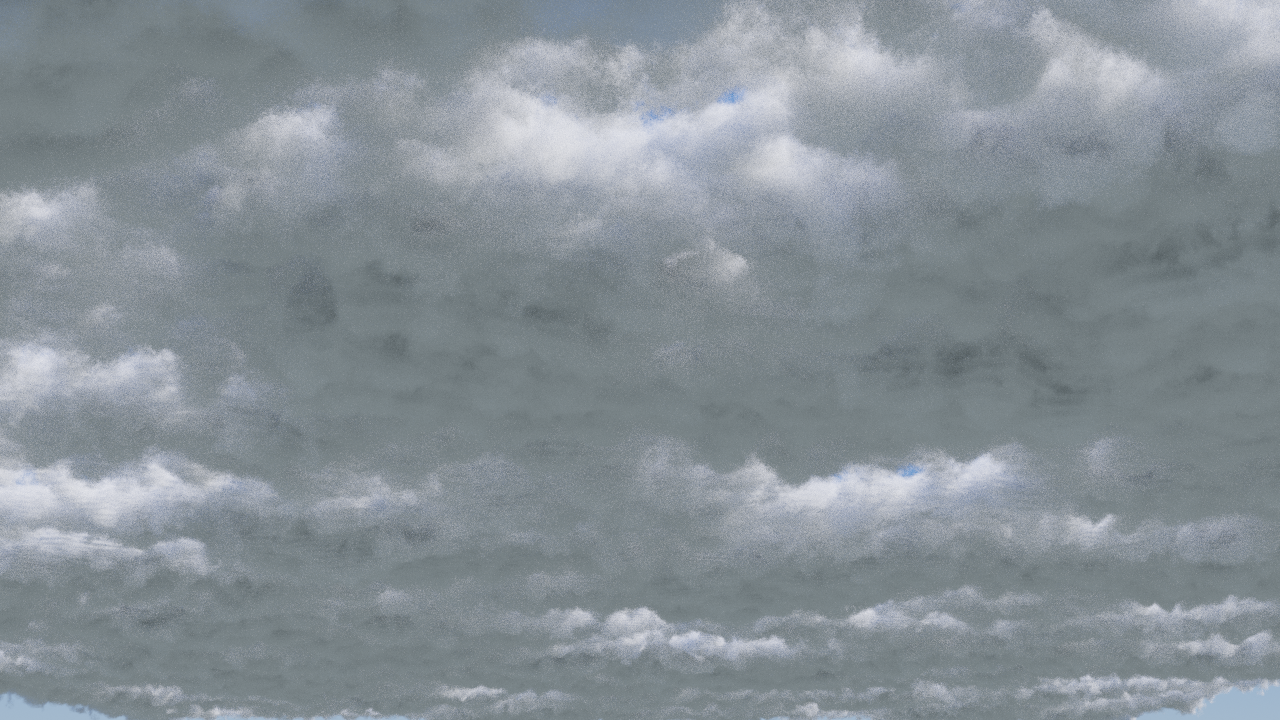 Parameters
Density & Color
Size and shape
Wind
Coverage
Roundness
Detail effects
and more custom type properties.
For more information about the parameters and their configuration go to the add-on documentation (in progress).


Usage information
Add and edit
To add a cloud go to View3D > Add > Volume and select de cloud type you want to add.
To edit de parameters, select your cloud object and edit in Object Properties:
Warning: do not scale de cloud object with the scale gizmo, instead use the size parameter to scale the cloud or the domain property:
Render presets
The add-on has two rendering presets. One with lower quality results but very fast, useful for editing the cloud in real time and another with high quality to achieve a high quality final render. 
These render settings should be modified according to setup and hardware requirements. They are just an initial guide.
Location: Edit >Preferences > Add-ons > Clouds generator > Preferences > Set edition settings / Set render settings.
Extra information
You will get the add-on zip file.
Requires Blender 2.83+
Does not generate lighting. Use the standard Blender lighting.