Vdb Loops - Blender Addon
---


VDB Loops




VDB's are great to create visual effects in a fast way. The only problem is, they are sequences and sequences usually have an end.

So it's very likely that your desired animation length doesn't match with the vdb sequence. The result is, it stops sooner while the animation keeps running.
And this is where the VDB Loops Addon comes in: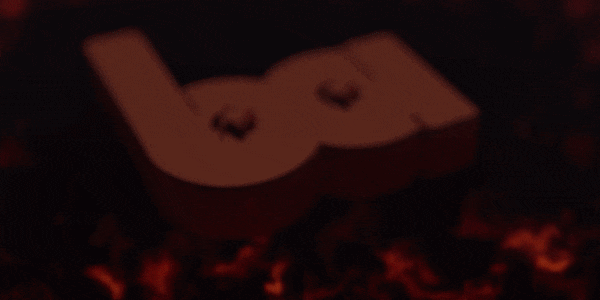 VDB Loops is an easy-to-understand tool that allows quick access to a vdb gallery and gives you the possibility to use a loop function for the vdbs in blender.
You can add as many sequences as you like, and the great thing is you can see exactly how many frames your entire vdb sequence currently has.
Move it, scale it up or down, the loop functionality remains unchanged.



What can you expect from the addon?
- Access to a varied gallery
- A categorised gallery with all the loopable vdb sequences.
- With the addon you can fit the vdb's into the length of your animation.
- The shader and loop shader is integrated in the addon panel. No more new workspace window needed.
- Fast loading of infinite vdb sequences.
- Smooth natural transition of the loops.



What speaks for VDB Loops
To load the VDB files into Blender and make the loops work, it takes some clicking work. With VDB Loops this annoying clicking is omitted.
Furthermore if you had problems with the VDB sequence not being long enough for your animation, this addon will definitely make that a thing of the past.


What is included?
For all packs applies: There are fundamentelly different VDB sequences and cover many uses. Smoke, fire, clouds or fog. In a faster or in a slower time range. Below you can see which vdb loops are included in which package


Limitations

One of the negative aspects of VDB files is their memory requirements. So make sure you have enough space on your hard disk for the pack you want.

Light Pack: 31 GB
Pack Vol. 2: 45 GB
Pack Vol. 3: 71 GB

Usually VDB sequences are very time consuming for rendering. Depending on your graphics card or CPU power, rendering will be faster or slower. Many factors influences the render time but in general, with a modern graphics card and using GPU computing, rendering will be faster.


Explore Specific VDB Loops
You don't need all packs? No Problem, you can get the single VDB Loops sequences right here: