Editable assets are really very useful to quickly fill your scenes, they allow you to create variants with a single building.
In this video tutorial, I present you the method I use to realize my editable assets. The video does not contain any speech, but there are clear and precise written instructions throughout the tutorial.


The tutorial is divided into 3 steps.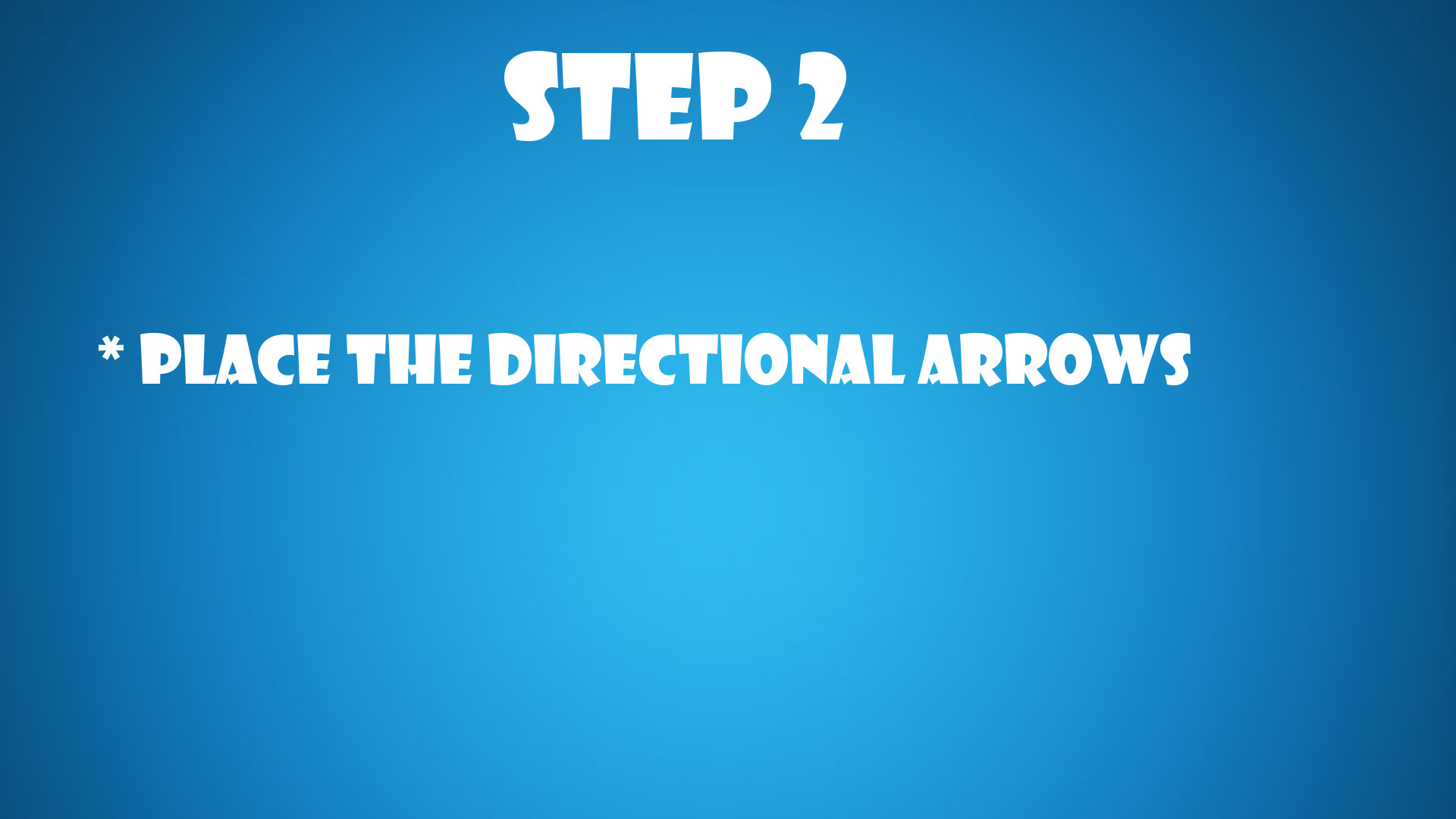 Low poly asset included only in the complete package.
You must enable this option !!
How can you help the creator ?
Just leave your opinion, it will allow other people to have an idea about the quality of this product.
If you have any questions or problems you can join this group: https://www.facebook.com/groups/1327432267390482/
Follow me on:
Facebook https://www.facebook.com/MF3Dvision/
Youtube https://www.youtube.com/channel/UCpZ3sr7l7cCoJ0NdexUxuFA/playlists?view_as=subscriber
Arstation https://franckmoewe.artstation.com/
No FAQ's found for this product.
Purchase this item to leave a review!