My All-In-One RanTools (and P-Cutter) Addon is at flat 20% OFF using the code 'thankyou'! .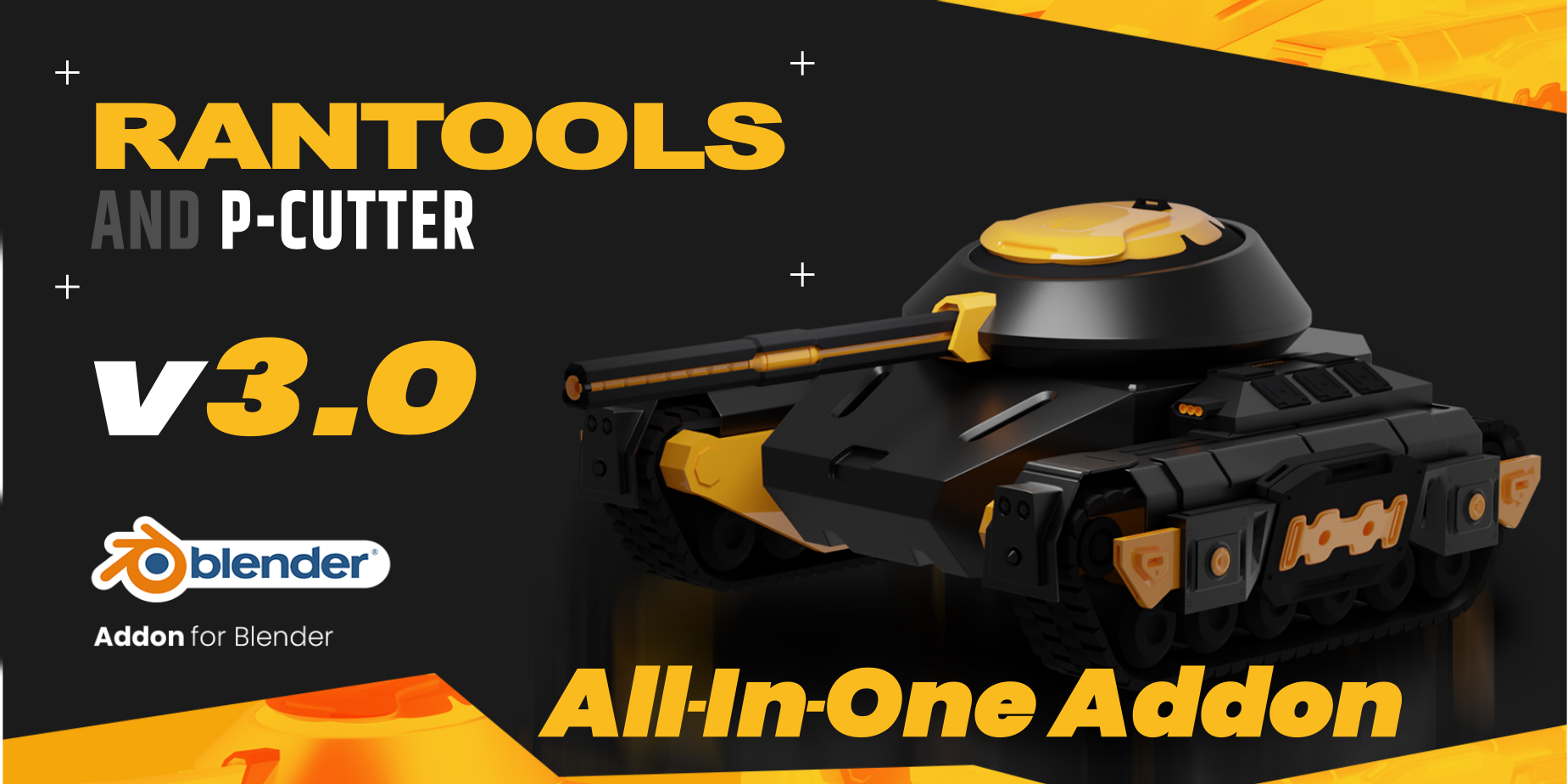 Some of the new Features Include:
New HDRI Library,Fast Cutter Mode for P-Cutter , Better Cloth and Cable Simulations, and asset browser support for material Library.

For more details you can check it out here:
https://blendermarket.com/products/rantools
Transfer Images is a free Blender Add-on that allows you to transfer images from one UV map to another UV map in just a few Clicks.
Demo:
Usage:
> In Shader Editor select any image node( or multiple images nodes)
> From the N-Panel(under the Node Section) click Transfer Images to bring up the popup panel.
> Select the source and target UV Map
> And Click Ok!
For Feedback and Queries contact at [email protected]