Sofa Collection With Additional Scene
---
Sofa collection by-VIZFROMBLENDER
In this collection you will get 8 high-quality sofas. These models are great for interior archviz projects, livingroom scenes or lounges. 
Here are some renders made using sofas from this collection(Disclaimer these images are only for representation of sofas these are not included in this collection)
Polycount of these sofas
Faces-247,114
Vertices-247,315
edges-494,409
Faces-275,041
Vertices-275,534
edges-550,548
Faces-379,913
Vertices-353,589
edges-733,516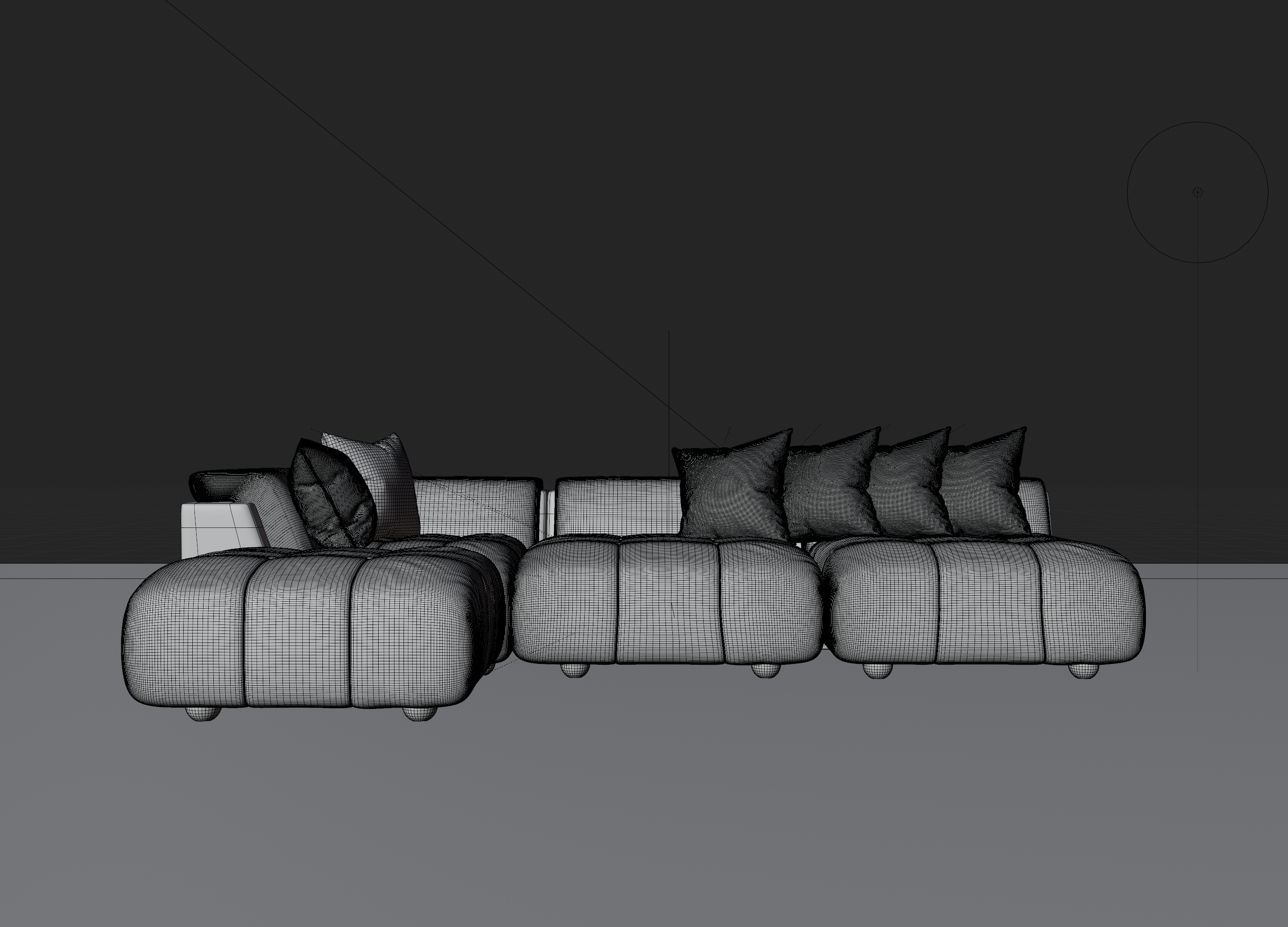 Faces-842,290
Vertices-342,395
edges-1,684,584
Faces-687,297
Vertices-685,975
edges-1,374,125
Faces-687,376
Vertices-687,499
edges-1,374,816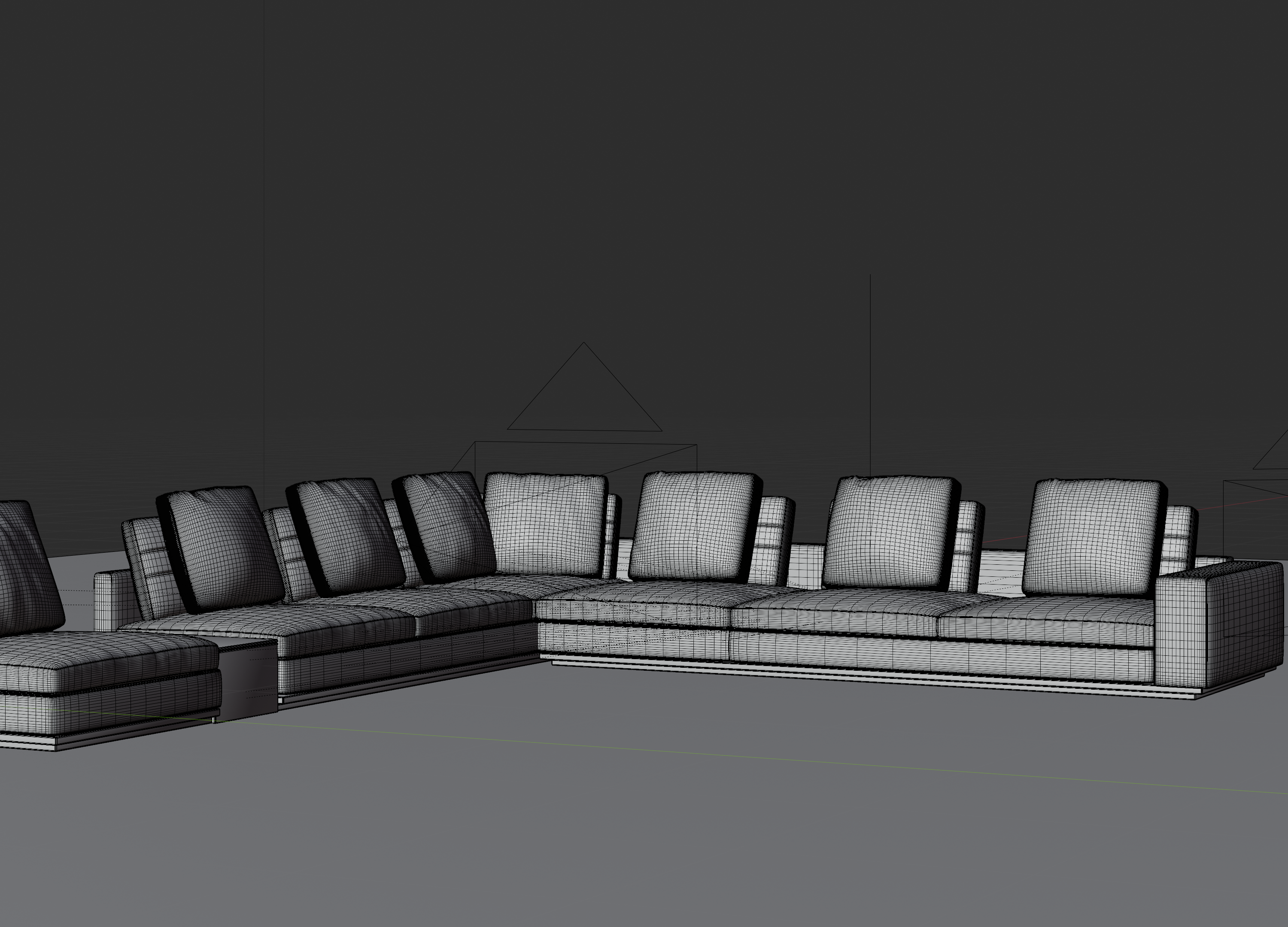 Faces-870,148
Vertices-870,073
edges-1,740,130
Faces-434,553
Vertices-434,828
edges-869,332
Each sofa from this collection have two categories of textures
.Textures from poliigon( Textures may not be redistributed)
.CC0 textures( you can redistribute these textures without any restrictions)
If you purchase this collection then you will get a additional scene
HOPE YOU WILL LIKE IT!