Round Inset is a handy tool for Inset face with 100% original round corners. 
Blender's built-in Inset tool:

Round Inset result:
You can bevel it nicely after inset.
Round Inset work nicely with strange shape too
You can define the corners to be kept by setting a threshold value (on the Left-bottom menu). The tool will inset the face with original corner shapes.
You can also use the Scaling setting to fine-tune the result. It can then use bevel to create nice round surface.
Prevent Overlapping
Another important ability of this tool is creating inset without corners overlapping. It works for any faces. For faces without round corners, just use the tool and set the "Threshold" parameter to zero.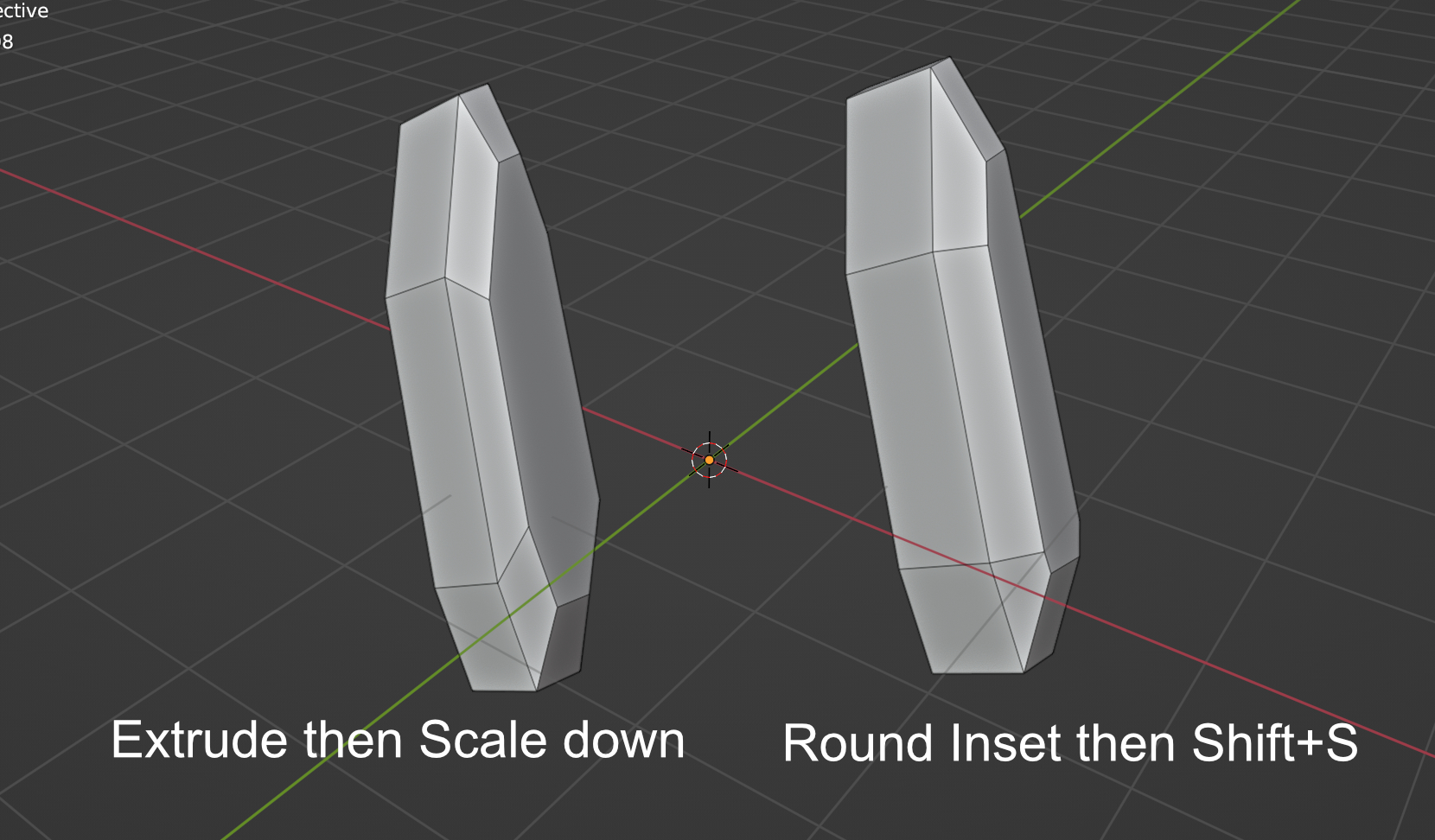 Current limitation : Works for individual face, not connected region yet.
Update
Version 2.1.1
Fixed a mistake for installation
Version 2.1.0
Added the Merge option for merging collapsed vertices
Version 2.0.0, 2.0.1
Added "Prevent overlap" option! It will try to protect the corners from overlapping. 
This feature works for "normal" face too (faces without any "round corner").
Version 1.1.0
Added scaling option for corners. Now you can change the shape of corners easily.
Usage
To use the tool, please switch to Blender's Edit mode, select a face, then right-click in the 3D view port.
Choose "Round Inset" at the bottom of the pop-up context menu.
The tool will inset the selected face, then you can change the settings in the Left-Bottom menu on the screen.
Inset Size : The amount to inset
Size Threshold : This is important. It defines the "corners" and "long edges". 
The tool will keep the size of all corners and shrink the long edges. For larger mesh, please increase the threshold to "cover" the corners.
Scale of corners : It scale the corners
Merge Vertices : Auto merge the collapsed vertices into one
Merge Distance : The distance for merging. You can increase the distance for some special results (eg: merging nearby corners together)
Hope that you enjoy the tool : )
You can find me on twitter or email.