Realistic Touch - Surface Imperfection
---
Realistic Touch - Surface Imperfection
This tool offers a collection of over 200 4k and seamless textures meticulously categorized into 10 groups. Among these textures, you'll find styles such as fingerprints, dust, scratches, grunge, smear, and much more. These surface imperfections aim to replicate genuine details from the real world, adding significant realism to your 3D scenes. Designed for Blender, RealisticTouch is optimized for the Cycles and Eevee engines, providing users with smooth integration and a notable improvement in their renders in the pursuit of photorealism. Click, drag, configure, and it's ready!
What is surface imperfection ?
Surface imperfection textures are essential tools for anyone aiming to produce strikingly realistic 3D renders. In the real world, objects are never perfectly smooth or spotless. They bear the marks of time and interactions: micro-scratches from wear, fingerprints from touch, and dust deposits from the environment. While often overlooked, these subtle details are vital in capturing the true essence of an object. Our textures allow you to embed these micro-details into your shaders, thus bringing a dimension of reality to your creations. In just a few clicks, you can integrate these textures into your scenes, enhancing the realism of your 3D renders. With our surface imperfection textures, recreate the genuine and nuanced beauty of the real world in your digital projects.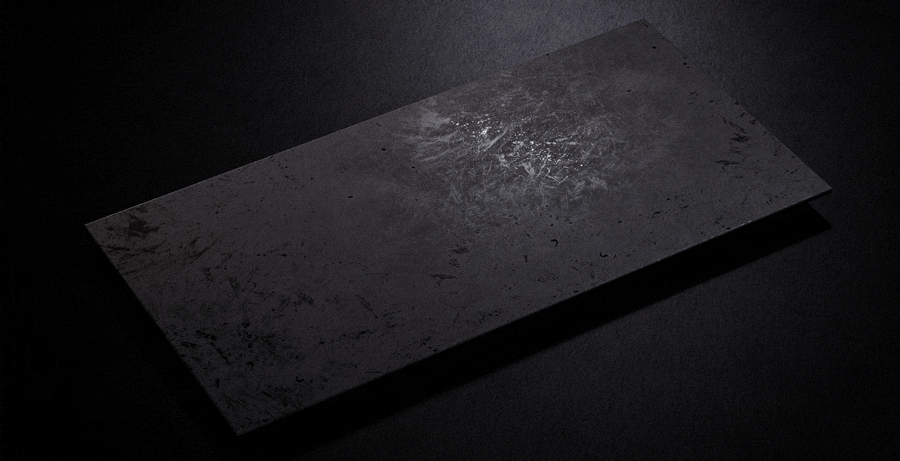 HIGH RESOLUTION 4K DETAILS
Our 4K resolution textures are designed to deliver unparalleled realism to your 3D models. They capture a multitude of details, from micro-scratches to subtle nuances, which lower resolutions might miss. In the fast-paced world of 3D modeling, where every detail matters, our 4K textures are your invaluable asset in replicating the complexity and beauty of the real world with remarkable accuracy.
Unparalleled Detail
Experience unmatched detail and clarity with our textures. Dive into a world where every nuance is captured with precision.
SEAMLESS TEXTURE
Our textures are designed to be seamless / tiled, meaning they can be applied at any scale without a loss in quality or detail. Regardless of the size or complexity of your surface, these textures will repeat flawlessly, ensuring a smooth and natural transition from one section to another. This allows for impeccable visual continuity, no matter the scale of your project.
Drag and Drop - Shader easy to use
Our shader is designed for easy and intuitive use. Simply drag and drop it onto an existing material, and plug it in to get it up and running. The built-in parameters provide effortless customization to cater to your specific needs. Moreover, our shader boasts incredible versatility: you can connect it to maps such as specularity, roughness, bump, and many more. With our tool, the sky's the limit when it comes to creativity!
204 textures ready to use
We offer a diverse collection of over 200 textures, thoughtfully categorized into 10 distinct categories. This vast selection ensures that professionals and enthusiasts alike can find the perfect texture to suit any project's requirements, while also allowing for a comprehensive exploration of different styles and effects.
Asset Browser
Realistic Touch is a library for the Blender Asset Browser. No need for an addon, just drag and drop from your asset browser to your shader editor!
ALL SCUFFED UP


INSTANTLY ADD INSANE SURFACE DETAILS
CREATE SUBTLE EFFECTS AND QUICKLY ADD REALISM


LAYER 'EM UP
Superimpose, mix, combine textures to obtain incredible and unique results.
CATALOG
Our artists are talented




WE SUPPORT THE BLENDER FOUNDATION
FOLLOW US !
DISCOVER OUR OTHER ADDONS