Quick Uv Checkers - Free Addon
---
My All-In-One RanTools (and P-Cutter) Addon is at flat 20% OFF using the code 'thankyou'! .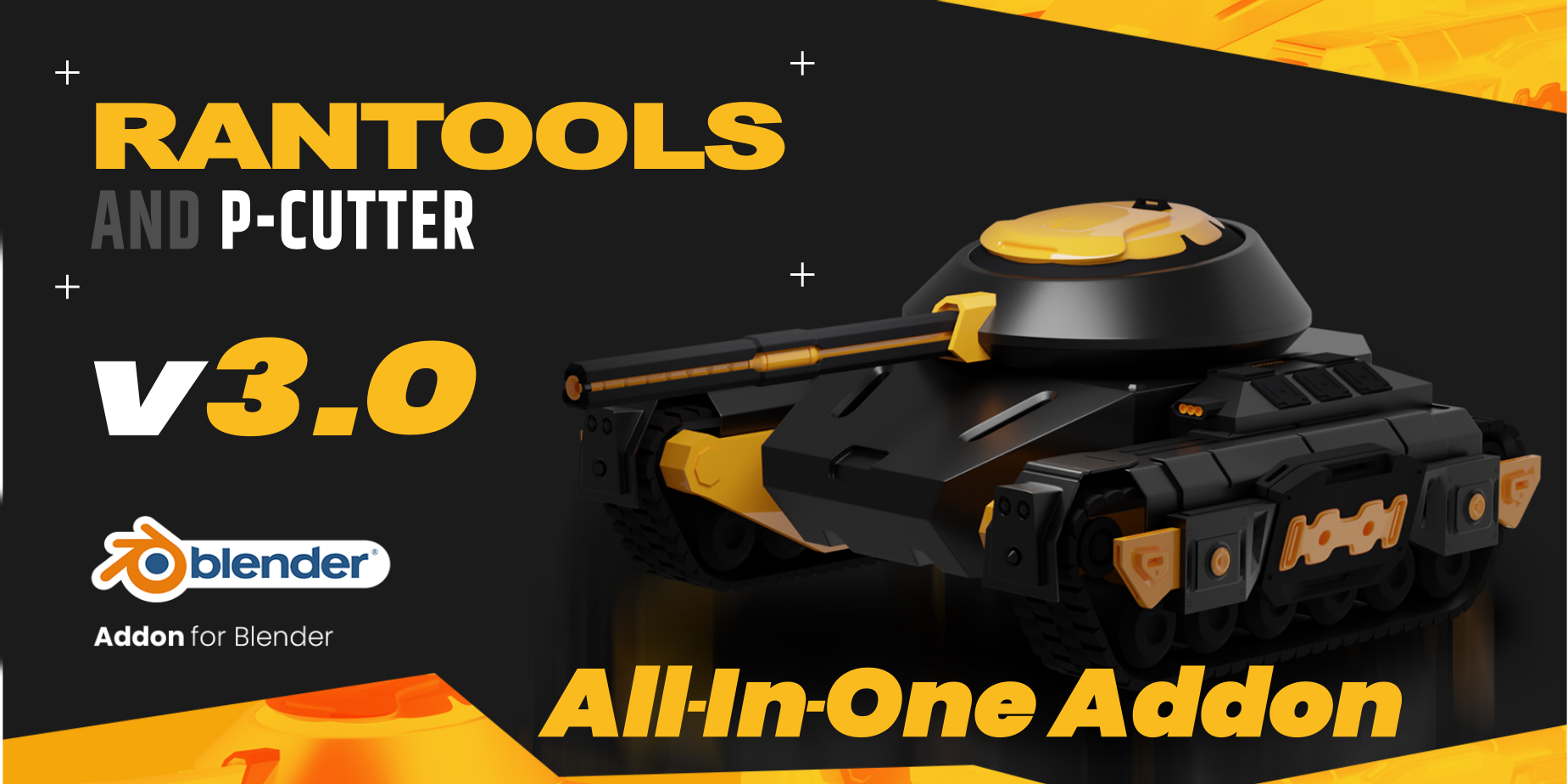 Some of the new Features Include:
New HDRI Library,Fast Cutter Mode for P-Cutter , Better Cloth and Cable Simulations, and asset browser support for material Library.

For more details you can check it out here:
https://blendermarket.com/products/rantools
Quick UV Checkers is a free Blender Add-on that allows you to quickly toggle ON and OFF a UV Checker texture to help with UV unwrapping.
This is already a part of my All In One RanTools addon which you can check out here:
DEMO
:
Usage:
Very simple to use, just press SHIFT+W and slide your mouse to the right to turn on UV Checkers or to the left to turn OFF UV Checkers.
Adjusting scale of checkers:
To adjust the scale of UV checkers, use the 'Add UV Grid Textures' from the N-Panel.
Or Swipe down after Shift+W.
Using Custom Checker Texture:
Specify the path to your own checker texture in the preferences to use that instead of the default one.
For feedback and queries, contact at [email protected]
or join Discord Server here: