Qol Tools: Select Same Size
---
QOL..

 Quality Of Life tools for Blender! 


Select Same Size
The Select Same Size addon is a simple elegant addition to the select menu allowing you to grab all object of a similar size (or larger/smaller) to the selected active object. 
  
  Workflow: it couldn't be simpler: Just select the object and from the "select" menu choose:
QOL Select Same Size
While the process is perfectly simple, there's also a tweak menu available allowing for adjustments:  
The Tweak Menu:
"Wiggle Room"  allows you to give the scale search engine a little leeway to pick up objects that are "just a little" different.
"Size Select"  allows you to only pick up objects that are Equal in size, or alternatively you can choose for it to pick up all objects that are larger or smaller.


And finally, there's the "With Scale Applied" option.  By default the engine looks for any objects while also considering the scale applied after creation. If you prefer it to look for objects at the original scale, just tick the option.


Discount!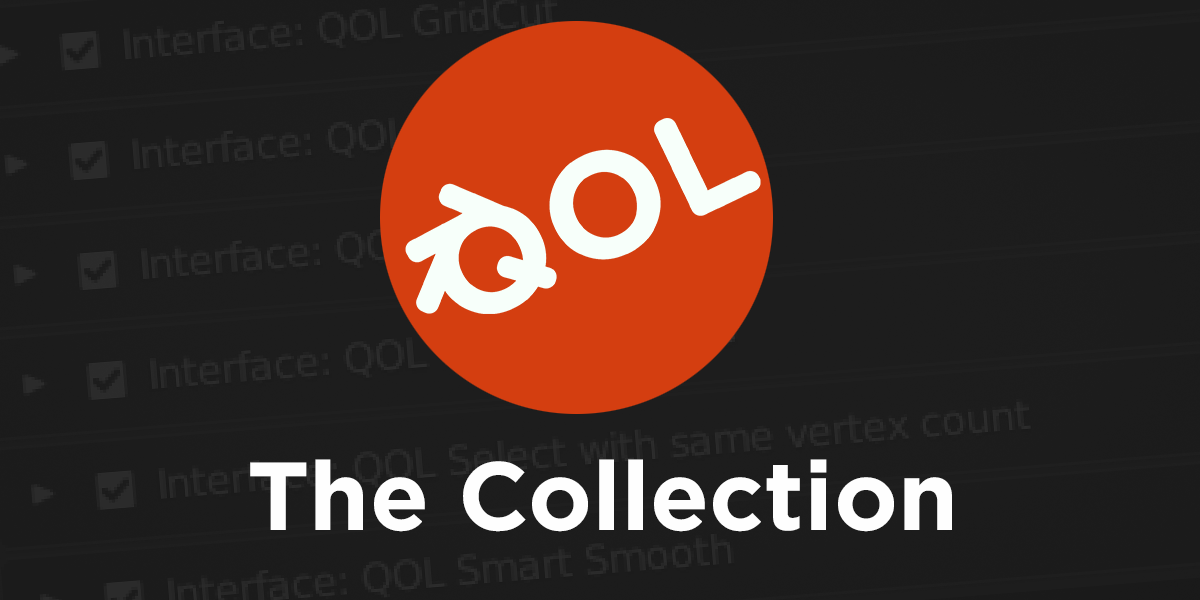 Note that this addon is also available as part of the discounted 

QOL Tools: Full Collection

 package!