QOL..

 Quality Of Life tools for Blender! 


RingArray
The RingArray addon is an elegant intuitive solution for simply and rapidly creating circular arrays from any source object, light, camera etc. 
 Typical workflow for creating arrays of meshes means either manually copying, setting the pivot and rotating objects after doing the angle math. Or creating a linear array modifier, creating a second curve modifier, creating curve, sliding the numbers etc.  And even then the end result is bent objects, rather than linked duplicates.

  RingArray does away with all that and creates an array with a single click!  ..Allowing you to stay in the flow.
While the process is perfectly simple, there's also a tweak menu available allowing for a powerful range of adjustment.  
The Tweak Menu:
Just to make things nice and simple, the interface is divided into three sections:
The main section is the part that you'd normally enter values, and usually that's all you need. It remembers those settings for any future arrays in you current Blender session. 
The tweak section is for any translational tweaking available to the current options.
The options section allows you to set your arrays up in your preferred workflow.  Some people prefer linked object arrays, some prefer single mesh output etc.  All of these can also be set in the addon preferences so they're maintained between sessions.


Demo Video:






Discount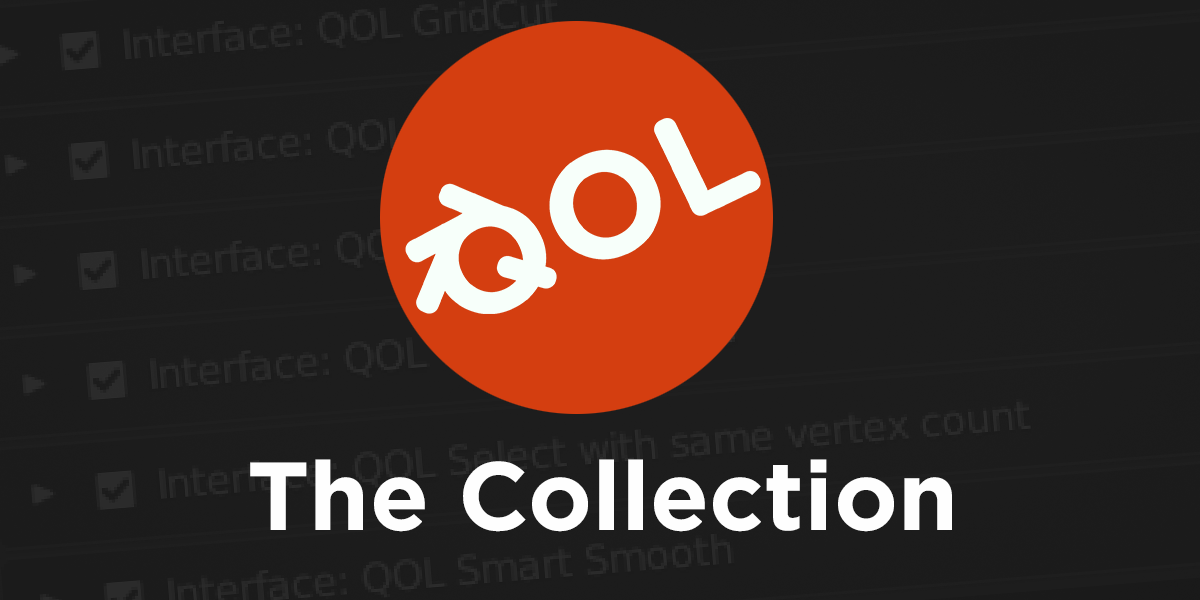 Note that this addon is also available as part of the discounted 

QOL Tools: Full Collection

 package!