Procedural Tactile Paving Shader Pack
---
Procedural Tactile Paving Shader Pack
The procedural Tactile Paving shader pack has 10 different patterns with a number of customization options.
*Note: Make sure the object is Uv Unwraped for better result 


Render Engine
Procedural Tactile Paving shader work on both 
EEVEE
 and 
Cycles
 render engine.


Customization options
Color

Pattern Scale

Roughness


Bump

Offset
Patterns




How to use ?
You can append the material from the 

downloaded

 .blend file or you can also copy the .blend file to 

your asset library folder to add it to your asset library 


Contents:
Blend file with 10 procedu

ral Tactile Paving shader
**************************************************************************************************************

Other Products:
MaskNodes Add-on
MaskNodes are custom node groups that procedurally generate black-and-white texture which can be used to add detail to your material
     MaskNode V1.0 : Check
**************************************************************************************************************
Other Shaders:


   Procedural Fabric Shader Pack
   Procedural Stain Wood Shader Pack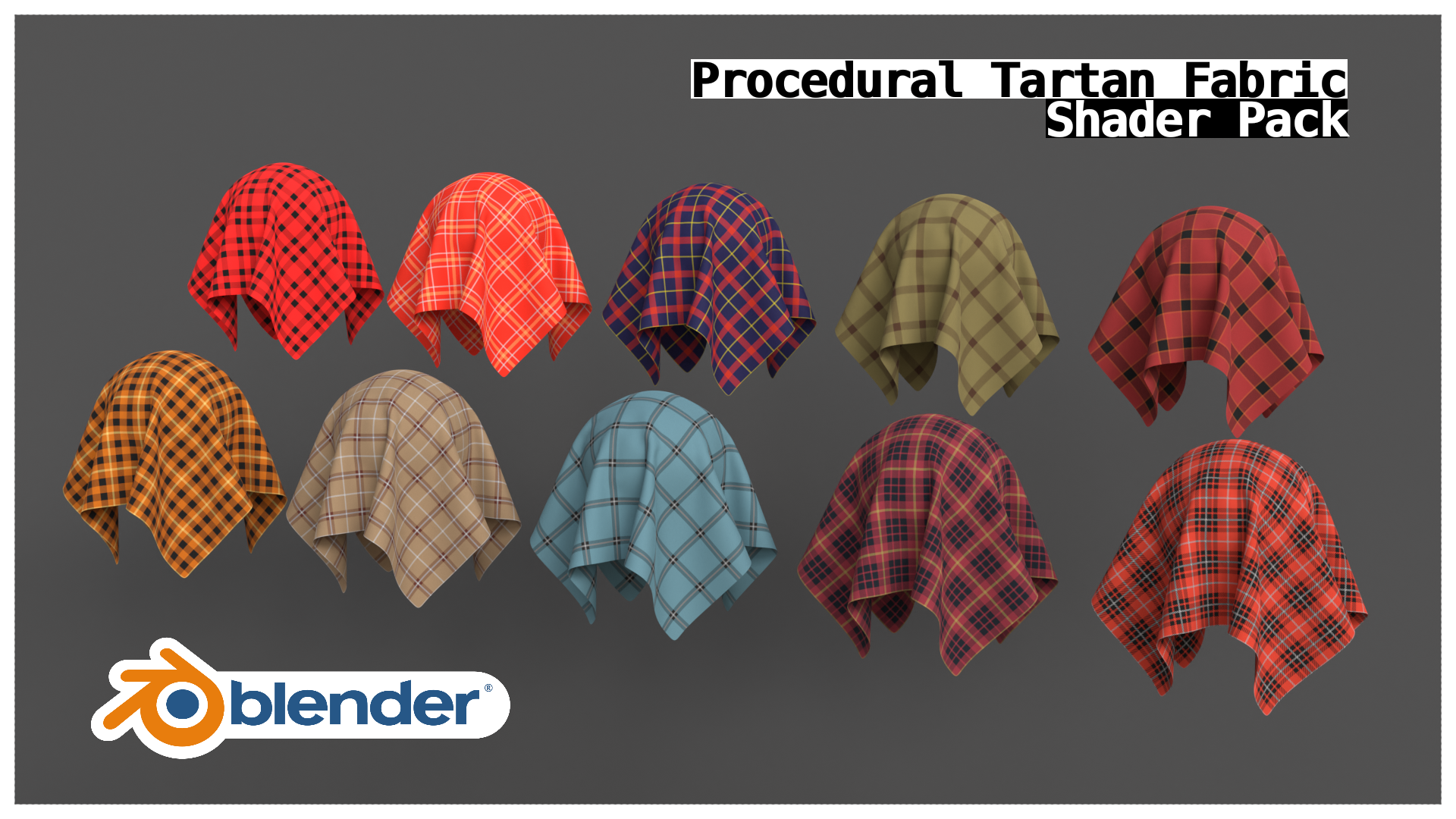 Procedural Tartan Fabric Shader Pack
   Procedural Tile Shader Pack
   Procedural Wooden Floor Shader Pack