Let's Build a Metaverse.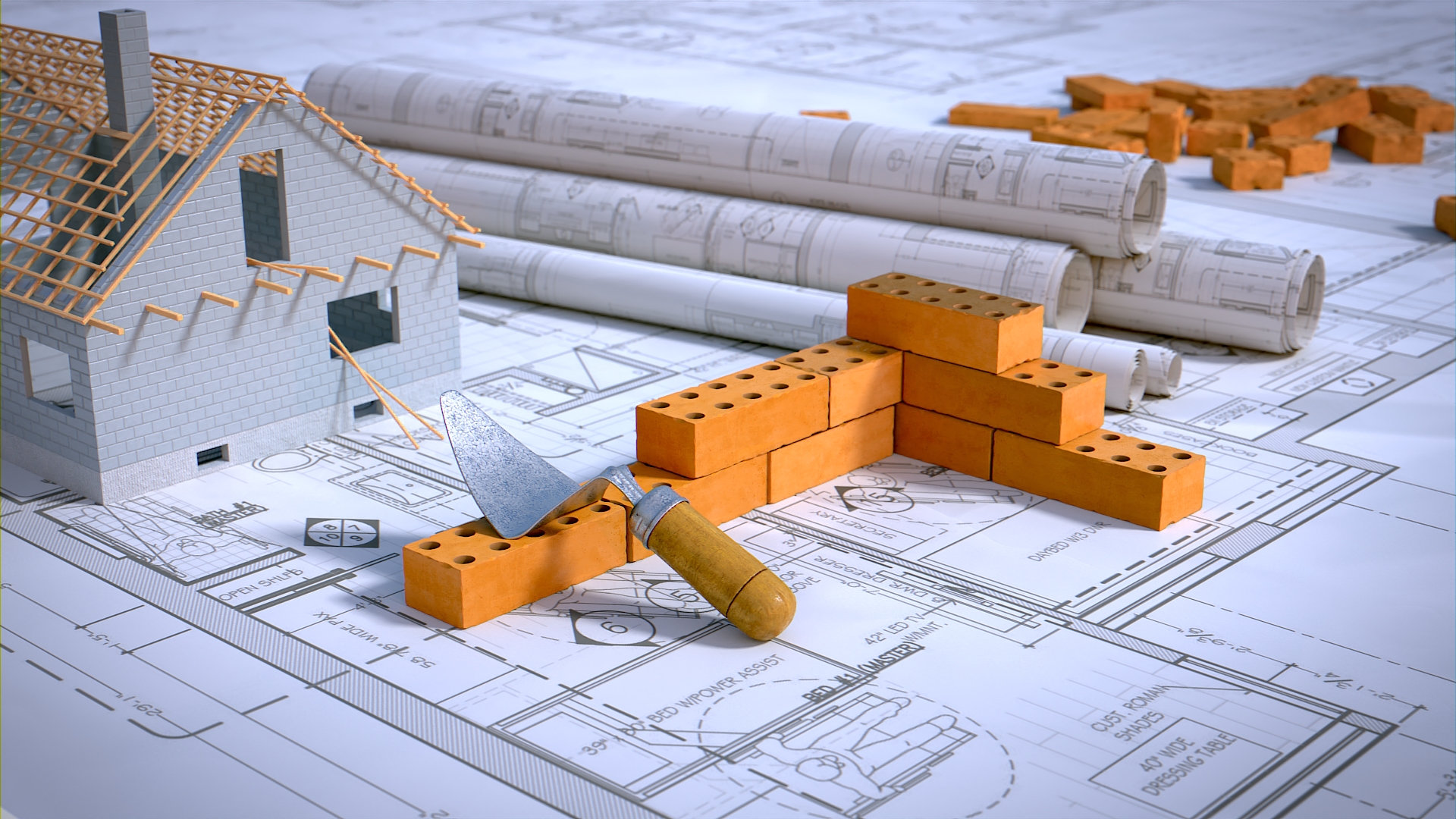 The project shows at what stage the metaverse is and how much more time is needed to fully adapt this idea.

From VR, Games, Movies and more.
You can use for any purpose this 3D Project.
PBR Materials.
Camera, Lights, Environment Settings.
All in 3D.

Formats:
Blend,
FBX,
OBJ,
USDZ,
GLB,
DAE,
ABC
Textures.
Ready for Omniverse.
Scene Optimized for Cycles (with Cycles Boost) GPU RTX 2060 around 15-20 FPS in Cycles. (Real Time) Without any Add-on.