Interior Plant Models & Full Plant Scene! Huge Bundle!
---
Hey Everyone,
We are iMeshh.com and we create high quality Arch-vis assets for Blender. We also have a store over at imeshh.com with over 1000 other assets.

This bundle here is just a small selection of what we offer, and we thought you guys would love to see it!
We truly believe these are some of the best Plant models you'll find for Blender!

Everything in this video included! ❤️
16 High Quality Plant Models ($1.88 each)
This is our first plant pack and comes with 16 High Quality plant models.
Each one comes with very high quality leaf textures for full realism. Some plants come with Photoscanned bark for extra realism!
Extra care and attention has gone into the leaf textures to give truly realistic translucency 
Full Arch-vis Interior Scene & Photoshop file
This scene comes with an additional 16+ free assets inside!
Not only that, we have created a full scene with all the plants inside too, so you can instantly see how they look and also see how this scene was put together.
We have also included a Photoshop file which shows some basic adjustments you can do to your images using the Camera Raw Filter.

This scene includes a sofa, rug, coffee tables, dining tables and chairs and much more!


Asset manager included
At iMeshh we also offer an asset manager for free to all of our users, so we will of course include this in the file download!
Document will be included with more information on how it works.


Files inside:
All necessary image textures
.blend file for each plant
Full scene .blend file
Photoshop Post production file
iMeshh Asset Manager plugin
Full Scene Preview images 
What plants are included?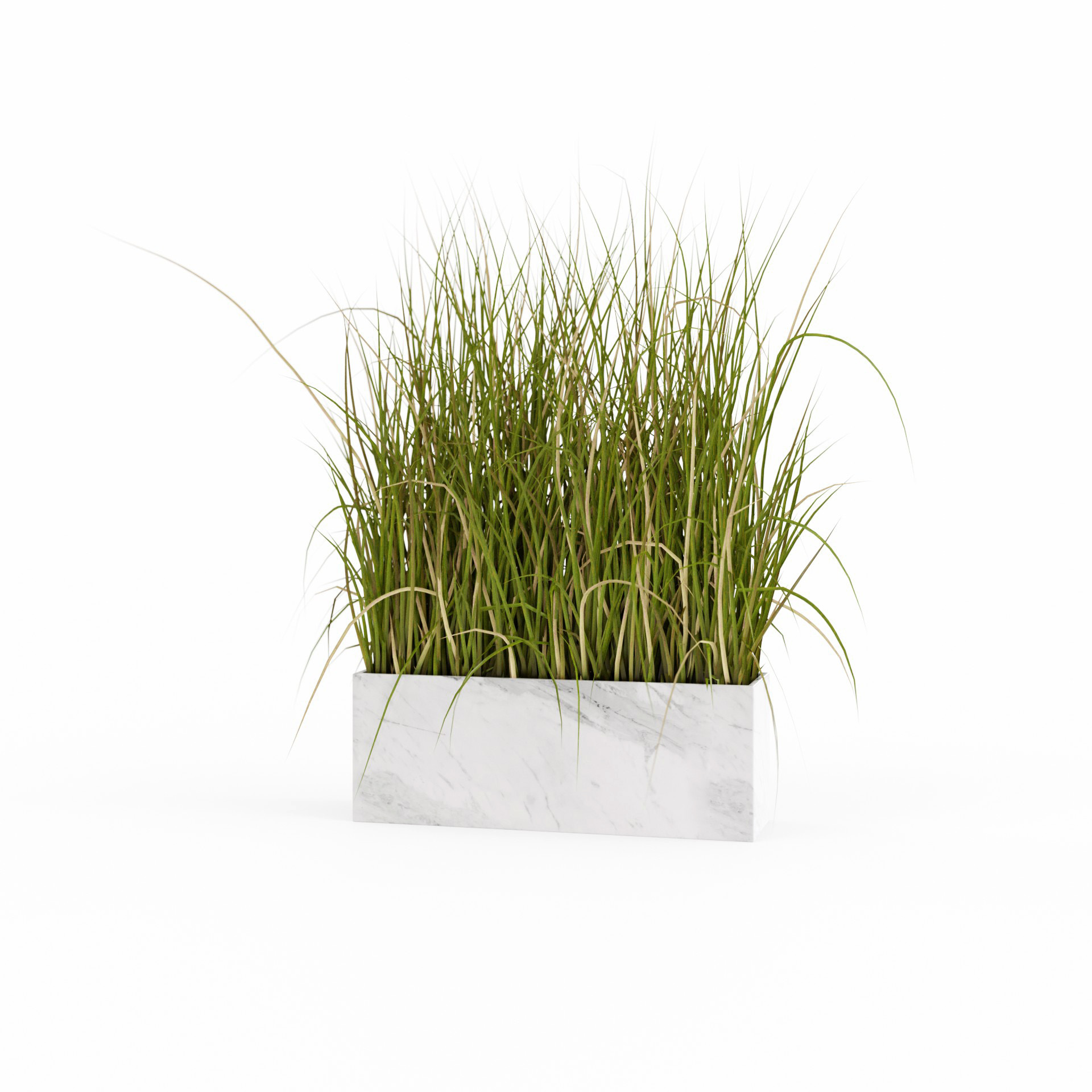 iMeshh is a website which has been specializing in producing arch-vis products for Blender for many years. We use these products for own own commercial arch-vis projects so we understand the requirements for high end asset creation.

Be sure to check out imeshh.com to see our entire catalogue!

We ensure all of our products contain PBR shaders for maximum realism, and all of our products are made with perfect topology to ensure they will render perfectly out of the box in all scenes.