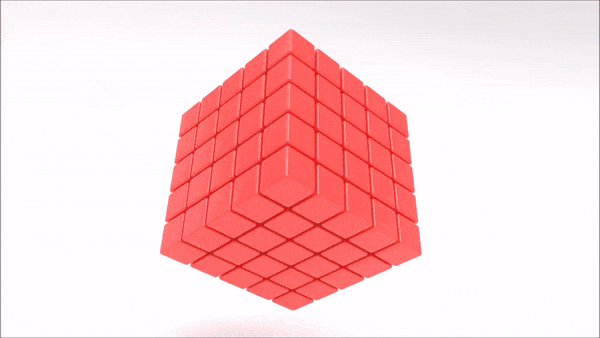 This logo template is perfect for a video introduction or to sell on other sites. It is completely flexible. It includes music and Quick Switch material for easy set up and render.
Background Materials
Cube Materials including metal and glowing materials in many colors
Comes with music
Any image or logo can be added
Glowing logo material
Logo fade away for any image
Features
Includes black background...
...and blue.
As well as florescent glowing cubes.
Silver and Gold!
Thanks for looking!
If you have any questions just ask! Thanks!
No FAQ's found for this product.
No ratings have been submitted yet.
Purchase this item to leave a review!