Lighting a scene was always time consuming and difficult task in blender. It normally takes a great amount of time to get the reflections and everything right.
MAIN FEATURES:
- Tracks the camera position to the light directly from the viewport which gets you the desired reflection instantly
- Custom Fades
- Custom Light Shape
- User friendly rotation of light and fade
This add-on allows you to perfectly place lights in a few clicks. Instead of constantly adjusting the light position and rotation to get the reflections in the right spot you can now just select the faces in which you want the reflection to be visible.
You can also set custom light shape (triangle, square, pentagon, hexagon....) and add custom fades. 


   
Operator Settings:
 
This is another example of a scene which is quite difficult to light normally (14+ Lights for this scene):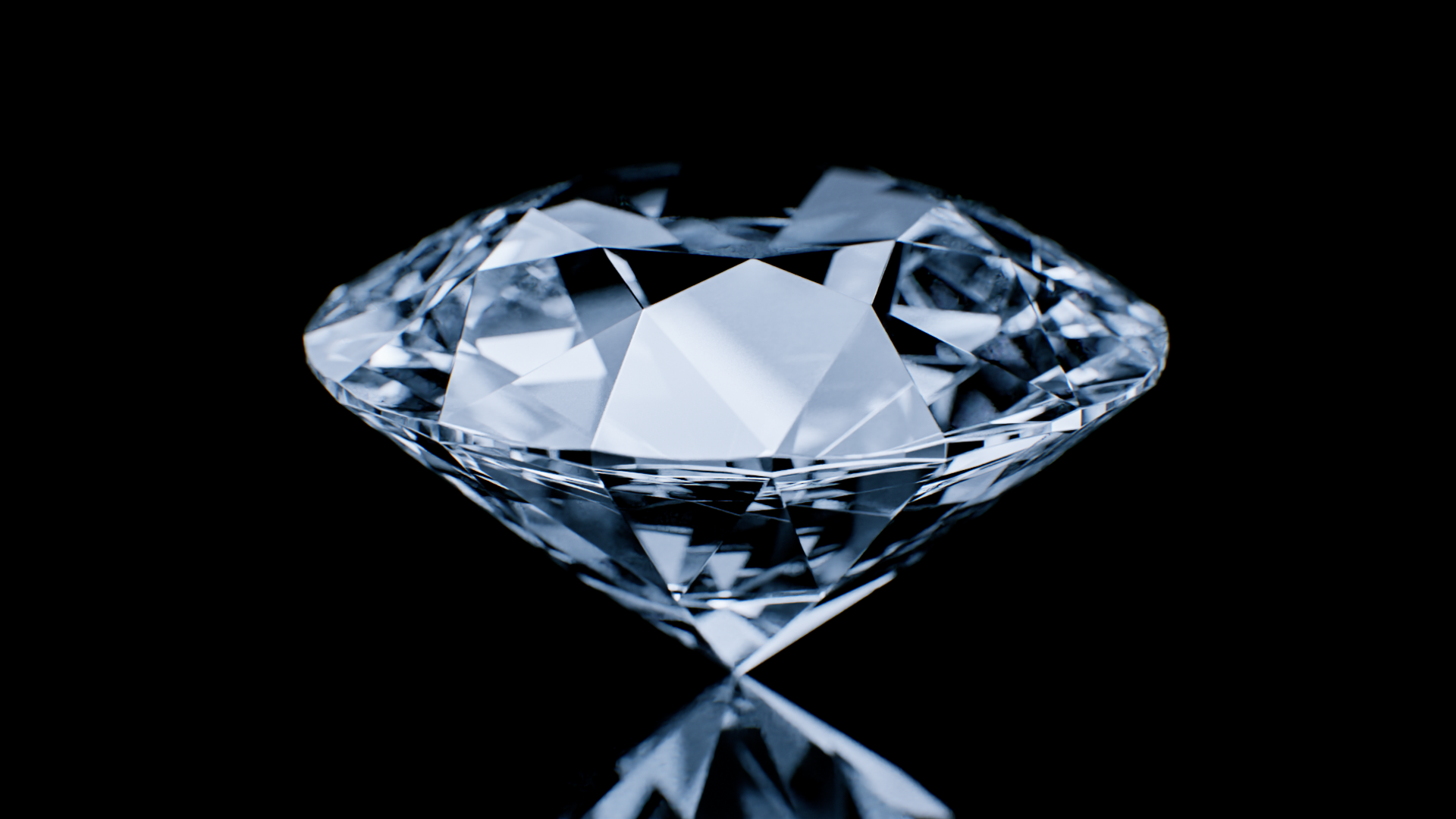 Another Cycles Render:
To set the light:


1. Go into the edit mode
2. Select the faces which will reflect the light (if you select more than one the add-on will automatically average selection).
3. Place the light using the "Place Light" button.

After you have set the light you can exit the edit mode and modify the settings anytime later with the "Modify Light" button.
To use the "modify light" button:
1. Select the light you want to modify (must be created by the add-on)
2. Press the modify button.
Watch model link: https://www.blendswap.com/blend/28526