Dufflebag_by_iqonicdesign
---
Hello Users,
We are a small, passionate, and proficient team focused on bringing the best models to perfect your scene at super affordable charges.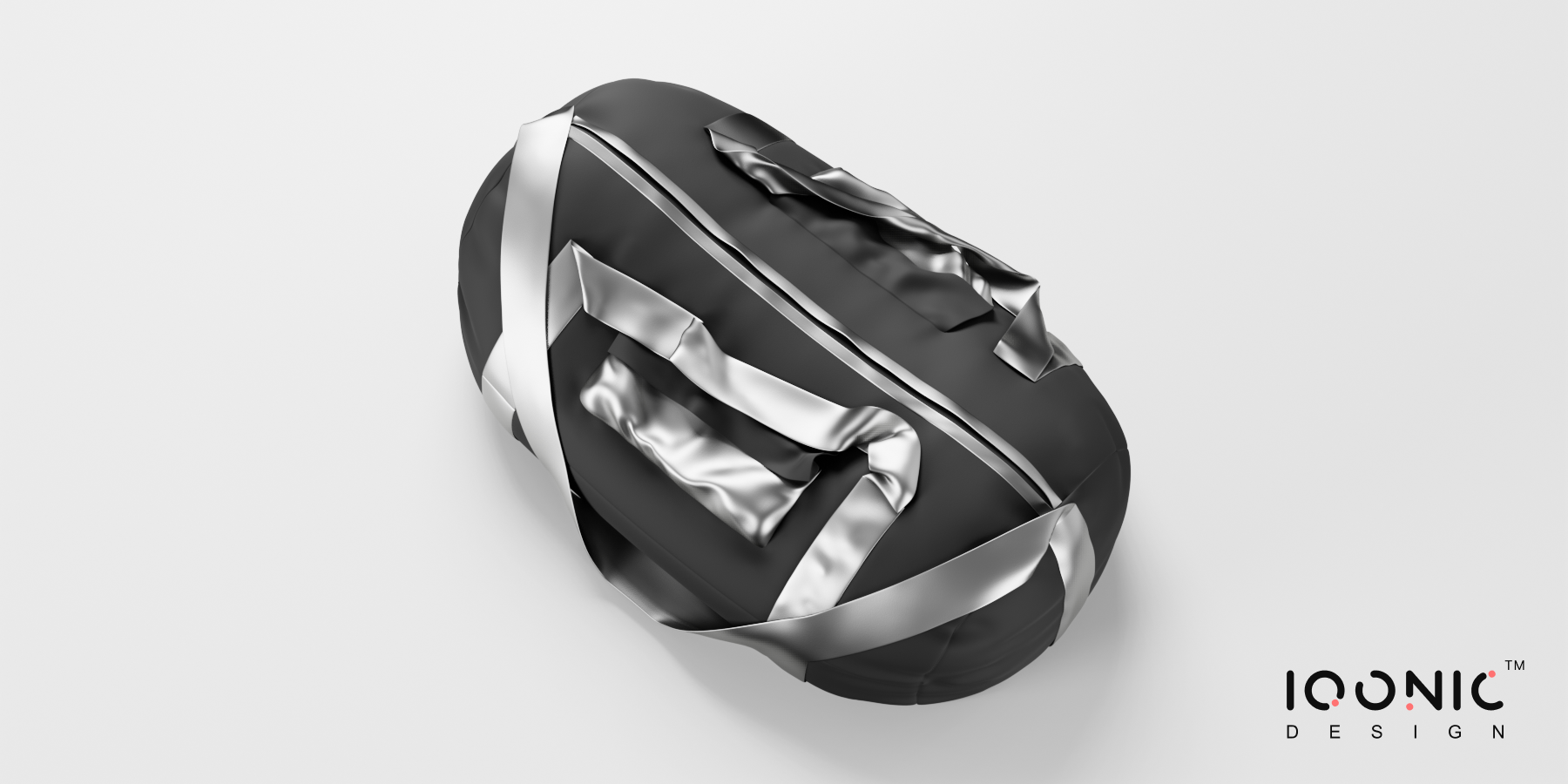 Our aim with this creation is to democratize professional models and contribute to the growth of gaming, product presentation, and other graphical representation with 3D assets. We hope this model will be of great use and bring life to your projects. 
Please spare a few seconds to rate this creation as your support will boost our creativity and passion.
The file consists of:
Blender files - 1

Render Engine - Eevee

Other Formats - 3

Rendered Images - 8

Editable Shaders - 2

Vertices: 366,971

Faces: 366,976

Triangles: 733,952

Note: Lights and Studio Setup are not included in the file.