Blender-Quick-Start Training -Volume #3
---
Get started quickly using Blender 3D the world's currently most popular 3D software!! 
Not only is Blender 100% FREE to download but has many included features that many other Professional 3D software packages do not have built in!!
Course Content: 1) Texture Painting, 2) UV Unwrapping Basics, 3) UV Editing Tool Basics, 4) User Interface Basics, 5) Basic Scene Set-Up, 6) Rendering 3D Models with an Alpha/Transparency Channel for use in other 3D/2D software packages, and More!!

A Great Tutorials Series for the beginner 3D student or 3D artist coming from another 3D software package who want to get started in Blender.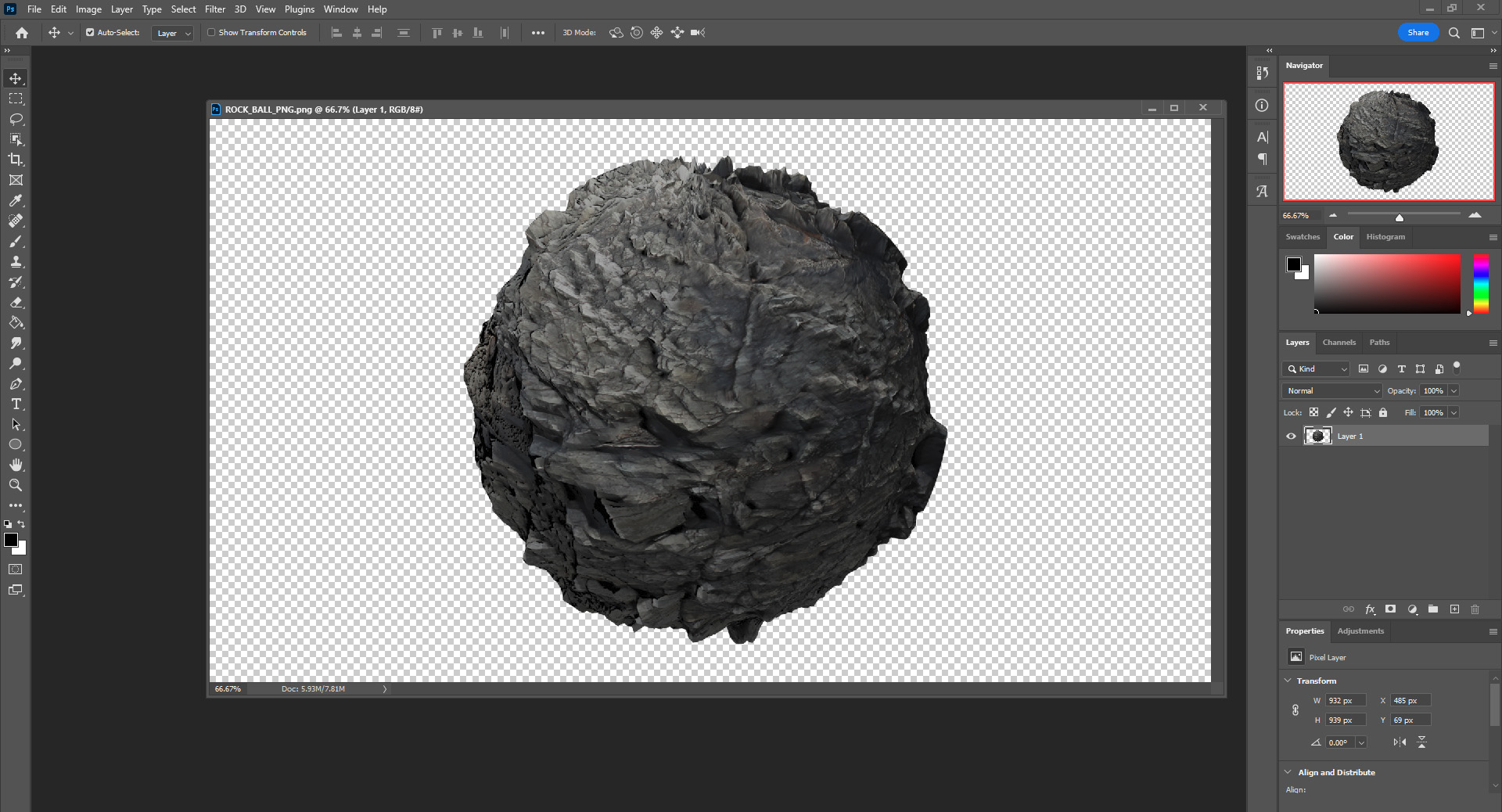 Table of Contents
Chapter 1- Intro

Chapter 2- Texture Painting a Rock Planet

Chapter 3- How to Render a PNG Image with Transparency

Chapter 4- How to Import Multiple Models and Select Each Surface for Texturing

Chapter 5- UV Unwrapping Basics (Part One)

Chapter 6- UV Unwrapping Basics (Part Two)

Chapter 7- UV Unwrapping Basics (Part Three)

Chapter 8-  UV Unwrapping Basics (Part Four)- Transform UV Tool

Running Time: 1 hrs. 42 mins.
High Quality (Screen-Res 1920 x 1080 pixels)

Video Format: MP4 (.mp4)

Level: Beginner