Aztec Environment Game Level
---
Step into the world of ancient Aztec mysteries with our meticulously crafted 3D environment, "Aztec Level" This captivating and visually stunning scene is a blend of rich Aztec aesthetics and immersive storytelling, tailored to your gaming or architectural visualization needs.
this environment is easy to integrate into your projects, whether you're a game developer, 3D artist, or architect. The Blender file is well-organized and optimized for smooth rendering and animation
Scene information:
Scene Poly-Count 256144(Triagles)
UVs unwrapped
Transformations applied
The textures are packed in the .blend file so you won't have to add them, Plug and play everything is already done for you.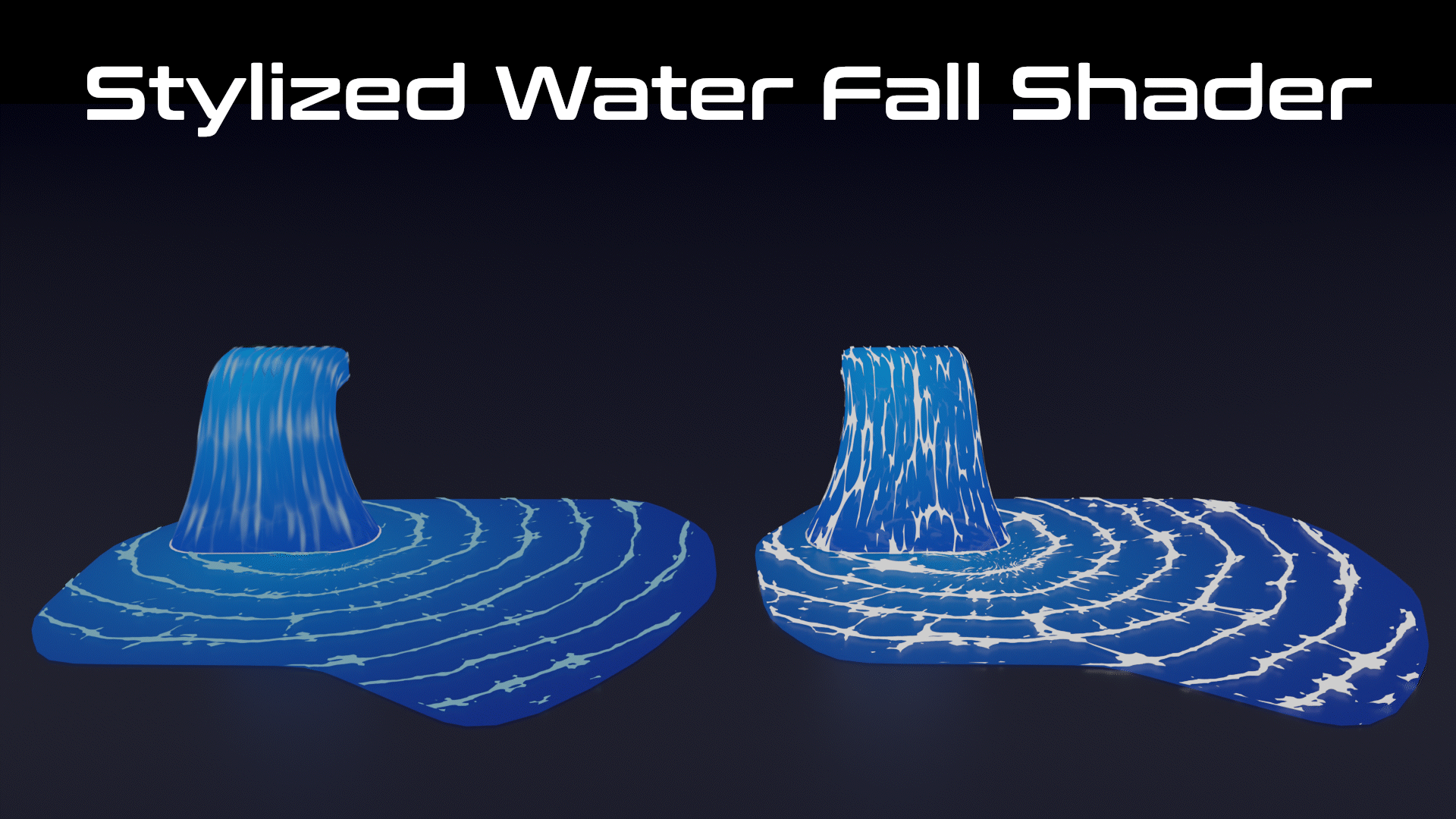 Modular Pack Contains:
1 X Blender Packed File
1 X Water Fountain Statue
2 X Path Tile 
4 X Emissioned Tile
2 X Floor Tile
4 X Aztec Block
4 X Emissioned Puzzle Stone 
2 X Stone Roof Pole
6 X Stair Blocks
2 X Aztec Signs 
2 X Water Shader
1 X Aztec Statue 
2 X Trees 
2 X Foliage 
3 X Rocks 
1 X Main Gate 
1 X Main Portal 
1 X Terrain 
1 X God Rays Shader
Features:
By combining assets, you can create your own unique environment;
You can easily change the color of objects - using the UV map;
Pivot in the logical place of the object;
You can easily change the water shader by assigning 2nd version of the material in the slot