Arch-viz Essentials
Collection of must have tools and shaders created to speed up workflow without the heavy load on your PC.
Why should you use procedural materials?


♦ 
Infinite resolution 
♦
♦ Faster workflow ♦
♦ Highly customizable ♦
♦ 
Faster rendering 

♦






As a 3D artist specialized in architectural renders I always look to add detail and to get the sharpest and most realistic render and to do that you need either very high resolution and realistic textures which eat up a lot of memory or you can use procedural materials. 
How to set it up?
Simply download the blender file and put it in the a new folder then enable blender addon called "node presets" and point to the folder where you saved this file and next time you use Blender and want to create the material using this shaders simply press shift+a and under template you will find this shaders. This method is best used for tools, as for the shaders all are marked as assets and work both ways.
Regular updates with new and improved shaders.
Shaders and materials.
Procedural asphalt with cracks and pebbles. 
Glass with fake caustic effect which can be exaggerated with multiplier value. The effect works with glass color so by changing the glass color you change the color of the caustics. Why still use this instead of the new caustics? -> This way glass interacts with all the lights and based on their intensity while new caustics is limited to one. Keep in mind that in order to look and work like on picture object needs to have thickness.
Galvanized steel
Brushed steel with IF node implemented to control the orientation (x/y/z) of brushing effect.
Dark marble with dust particles on top.
White (calcatta) marble.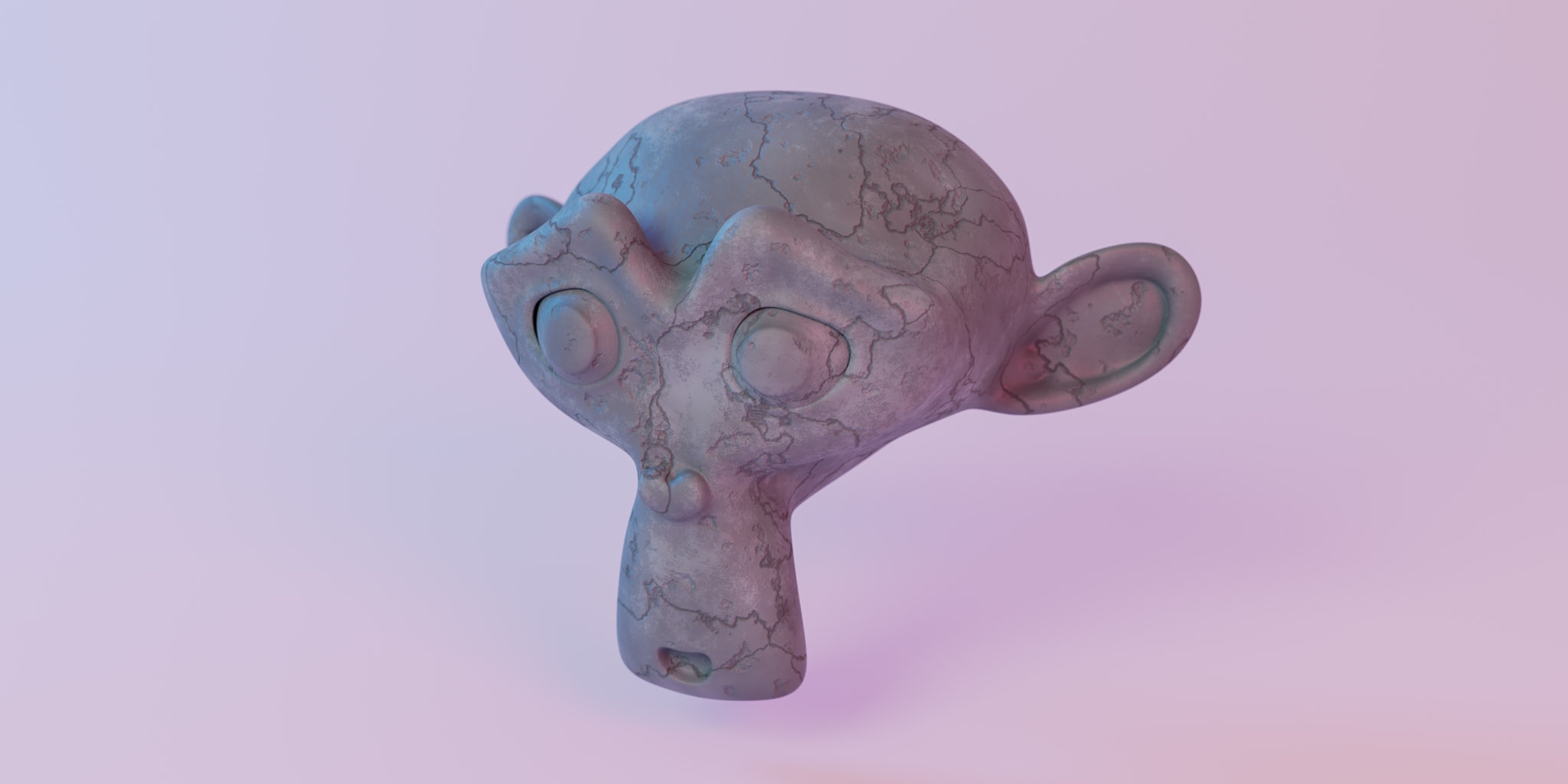 Concrete with cracks and holes.
Plaster.
Leather 
Architectural glass that allows all the light through and semi transparent curtain, (plaster on walls).
Tools and surface imperfections.
Edge detect node great for edge wear.
Surface scratches on Suzanne and soft dust on the background plane great for floors.
Light bulb emission shader for added realism, fully controllable color  and light strength with Kelvin scale.
If node that helps you mix choose which texture/color is used. Value controls which of the colors is in use, for instance to get the color green simply input any value 1.5>x<2.5
If you need more than 5 simply expand the node and add another greater then node and if you need less, adjust the maximum input value.
This node is used for instance to change between 3 directions (x,y,z) in brushed steel node.