Fast, Dynamic, Procedural Erosion
Rain Paint enables you to naturally erode any model in seconds.
Dynamic 'paint-in-erosion'
Rain Paint has a dynamic area of effect, allowing for quick and precise erosion to be applied to any model.
Model-wide erosion
Swap between area-specific and model-wide erosion with one click, allowing for extra unique terrain.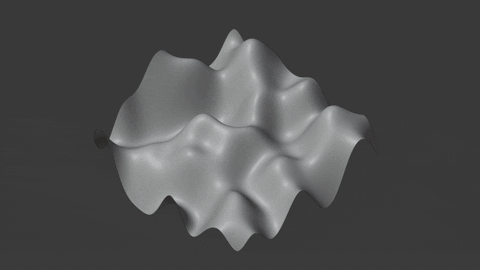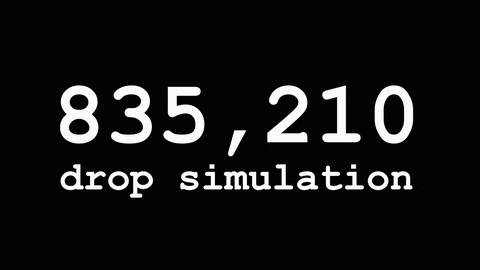 Simulate in seconds, not minutes
Care has been taken to make all erosion simulations faster to calculate, focusing on speeding up the user's workflow.
A simple, powerful interface
Designed to be simple while retaining all the flexibility to customize your simulation needed.