*NEW VERSION 1.1* 1.1 demo: https://youtu.be/wr55YvC8rNM
Super simple to edit Procedural textured eye for Blender, fully customizable and compatible with Cycles and EEVEE.
-No need to edit the materials at all, just change the values to create all sort of cool eyes and animations.
-Iris dilates and contracts textures as the pupil changes size


v 1.0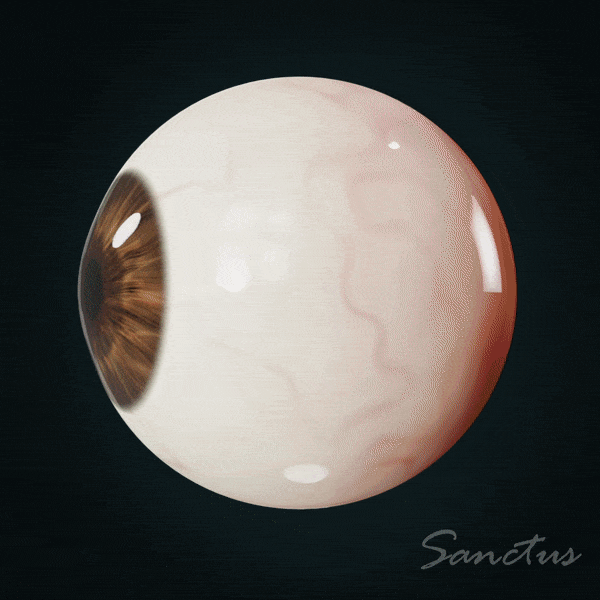 *NEW* v 1.1
-34 settings to create a wide range of eye styles
-2 iris shapes
-Eye presets included (cloned Materials)
-Text with the default values included in the material frame
-Compatible with EEVEE and Cylces
-Change pupil ratio to make vertical and horizontal pupils
-Glowing iris option


Complete Settings (v1.1)
Iris + Pupil Node

Eyeball Node
6/26/2020 - Added more control over the veins.
26/11/2020 - 1.1 UPDATE:
Reworked veins and iris from zero, way more realistic and even more easy to edit. The demo video is just to explain how to use it, theres a 2nd video showing de v1.1.
1.1 Demo: https://youtu.be/wr55YvC8rNM
*All my product sales are used to mantain my Free Blender Tutorials Channel in YouTube: https://www.youtube.com/sanctus_art
Thank you for your support!