Procedural Textured Eye - Super Simple To Edit
---
*NEW* v.1.3 I simplified the use, it now only needs 1 object (sphere / round cube) you just duplicate it and place as many as you need.
v1.1 demo: https://youtu.be/wr55YvC8rNM
Super simple to edit Procedural textured eye for Blender, fully customizable and compatible with Cycles and EEVEE.

-Iris dilates and contracts textures as the pupil changes size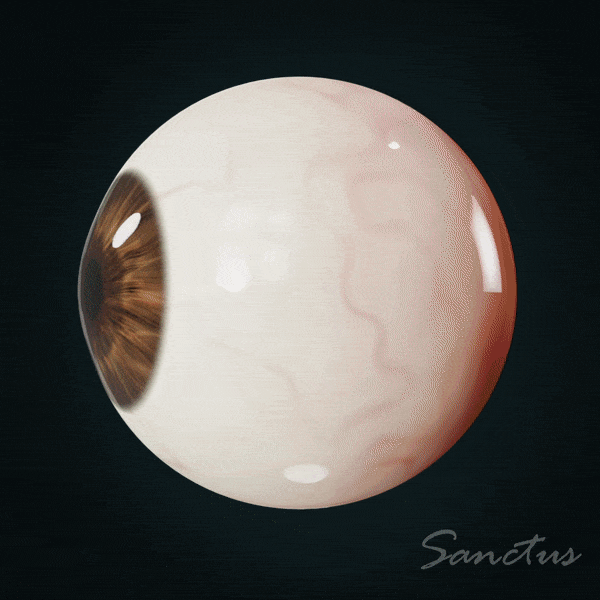 *All my product sales are used to mantain my Free Blender Tutorials Channel in YouTube: https://www.youtube.com/sanctus_art
Thank you for your support!