Nisarga Add-On | Trees And Vegetation Add-On
---
25% OFF on Nisarga, Discount code: NIS25V2

Avail Now!
Note: This discount is only available on  


Nisarga add-on is a Mega Library of Nature assets, and a one-stop solution for 3D artists who need, realistic nature assets in their scene, nisarga add-on covers everything Trees, Grass, Weeds, Flowers, Shrubs, Pots, etc. with top quality assets that you can use anywhere you want.



Easy User interface:
 Nisarga add-on comes with an easy-to-understand and responsive interface that helps you manage the great asset library.
The panel comes in with a categories dropdown to distribute assets in the most convenient and accessible way, Nisarga comes with 14 categories:
Upon choosing a category you will see respective assets, with fast and responsive previews.
We have also Provided a support panel, so that, you can directly ask for help from us, or view the documentation.


Features:
Scatter system 
 With the release of Nisarga V2, we have released Geometry Nodes based scatter system, which opens a wide variety of possibilities.
Nisarga's scatter system has a very simple and intuitive user interface, which lets you easily scatter all nisarga assets across the terrain.
Randomize Scatter:
Randomize all the scattered assets in terms of position and scale in just a single click with the "Randomize scatter" button.




Weight Paint:
Create and paint vertex masks with a single click of a button for every scatter system.


Randomize Assets:
Nature is random, and to add randomness, the Random Transform feature is introduced, Using this you can add an extra bit of realism, to your scene by rotating and scaling the assets randomly.
If you want to reset the random transformations, you can do it very easily by clicking on the button, just below it, and this will undo the random rotation and scale.


Snap to Ground:
Immediately snap the asset to the ground, as nobody likes their asset flying in the air, as it looks weird and that's why we have added this feature. Using this you can directly snap the selected asset to the ground beneath it.


Add Asset at Center/Cursor
You can change the default phenomena of adding an asset on the origin point to a particular location by switching to the cursor. while you are on cursor mode, place the cursor at your choice of location, and then click on the Add Nisarga asset and the newly placed asset will be added at the cursor's location. and if you are in the center mode, No matter where your cursor is, the asset will be added to the World origin.


Faster Viewport performance and rendering
All the Assets are linked in a way, Such that you can have maximum viewport performance, with a higher number of assets, and also the materials and textures are optimized for faster rendering while maintaining the Quality and detail.
Check Updates
You can check for updates directly from the add-on, and if there will be any new updates, you will come to know.

Wind animation
Geometry nodes-based procedural wind animation system helps you make nature scenes look more realistic.




Asset library:
Bushes
Grass
Flowers
Coniferous
Desert
Evergreen
Marine
MISCELLANEOUS
Palms
Pots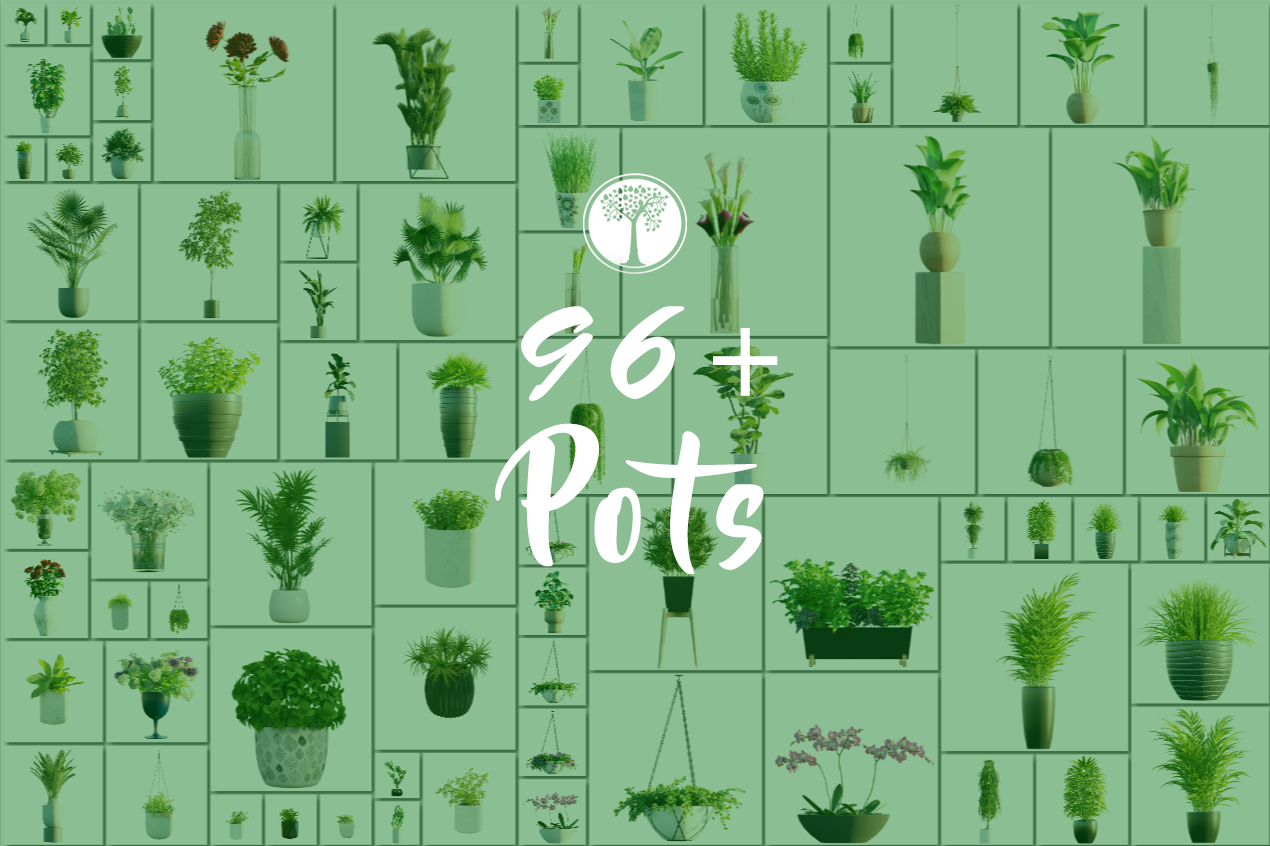 Succulents
Trees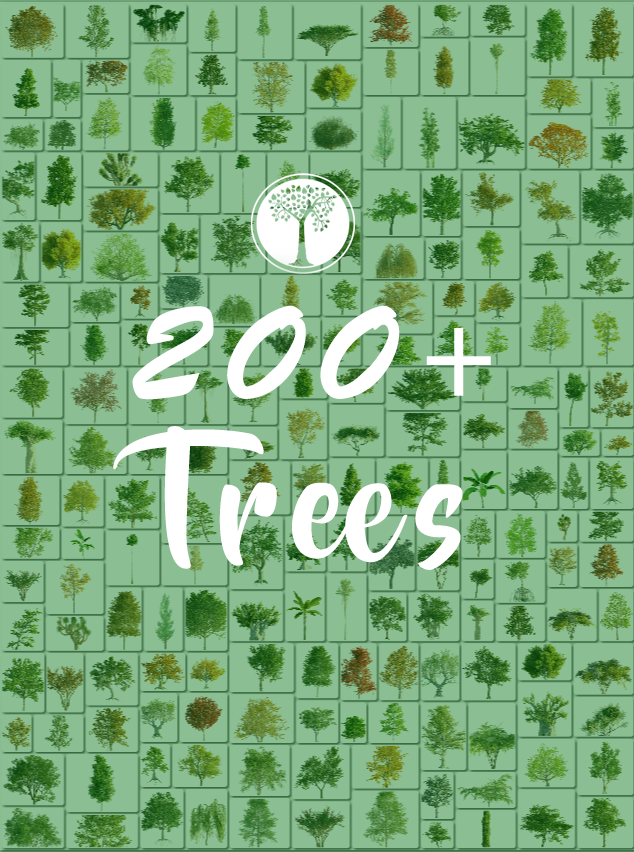 Vegetation


Versions
Review:
Tutorial:
Upgradable?
Yes, you can upgrade the add-on anytime from Lite, and Pro to the Ultimate version, and even the Lite to Pro version.
JOIN THE DEVELOPMENT TEAM FOR NISARGA V3.0
We are always looking for 3d artists and python programmers to help with the next version of NISARGA. Send an email to [email protected] with your skillset and resume if you are interested! 
Are future updates free?
Always, all my add-on updates are free for existing users.
Release log:
Version 2.1
UI Improvements.
Bug fixes
Lock scatter systems
Viewport display options and optimizations
Masks
Scatters system improvements
Version 2.0
300 + new assets.
Better user Interface.
Geometry Nodes-based procedural scatter system.
Geometry Nodes-based procedural wind animation system for grass and flowers.
Check updates directly from the add-on.
More Optimised assets.
The "Check updates" button lets you check for any new updates.

Improved quality of the existing assets.



Version 1.1
Fix for blender version 2.93 and above(also, works with geometry nodes).
Fix for Make editable feature.
Improved Randomization.
Added Icons to the buttons.
Our products
Documentation
 Click here 
Support
 Click here 
Release notes
 Click here