Large Forest Generator 1.2.0 - Procedural Addon
---


WHAT IS
LARGE FOREST GENERATOR?
Large Forest Generator is a realistic forest generator
optimized for large areas.
The addon is perfect for creating a
distant forest background
for your scenes.
WHAT DOES
FOREST GENERATOR

OFFER?
You can create a predominantly deciduous forest or a predominantly coniferous forest, or a mixed forest
You can choose from 3 seasons
You can adjust the density of the forest
Tree bark, leaves and needles are textured with optimized textures for the best appearance vs performance ratio
EASY TO USE


PHOTOREALISTIC TEXTURES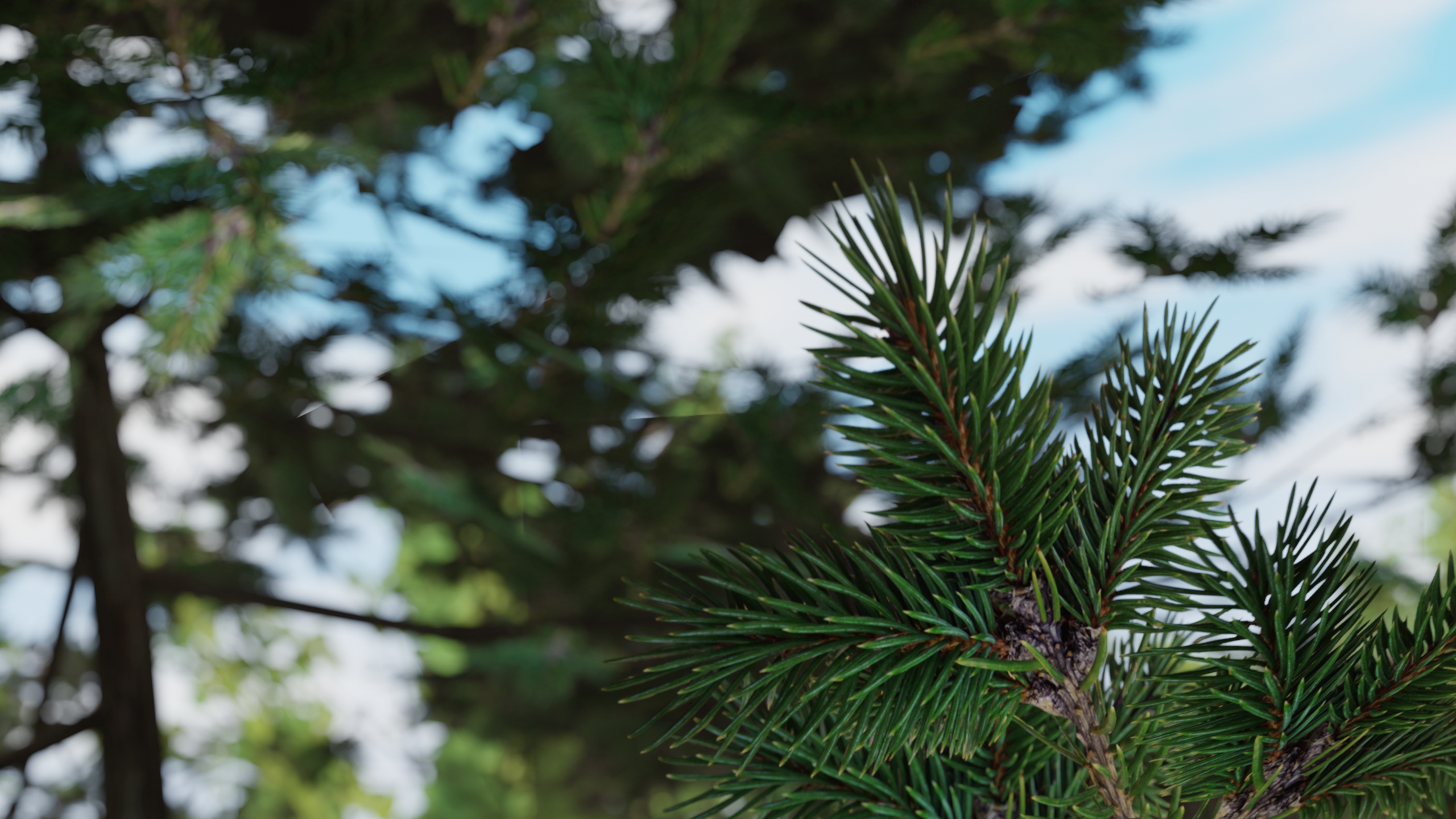 8 DEMO SCENES
Contains 8 demo scenes created using Large Forest Generator. You can use these demo files in your scenes.