Juicetoon Shader Pack (Free Updates)
---
JoJuice's Shaders Pack
What you'll get.
Appendage file(File in which shaders are stored, check FAQ for importation)
Free Updates for future shaders added(32 as of publication)
JoJuice Toon 1.0
Bubble Shader v1

Cobble Shader

Jewel Shader

Asymmetrical Galaxy Shader

Brushed Shader

Wood Floor Shader

Snow Addon Shader

Stylized Crystal Shader

Fire Shader

Hologram Shader

Beach Shader.

JoJuice Toon Shader 2.0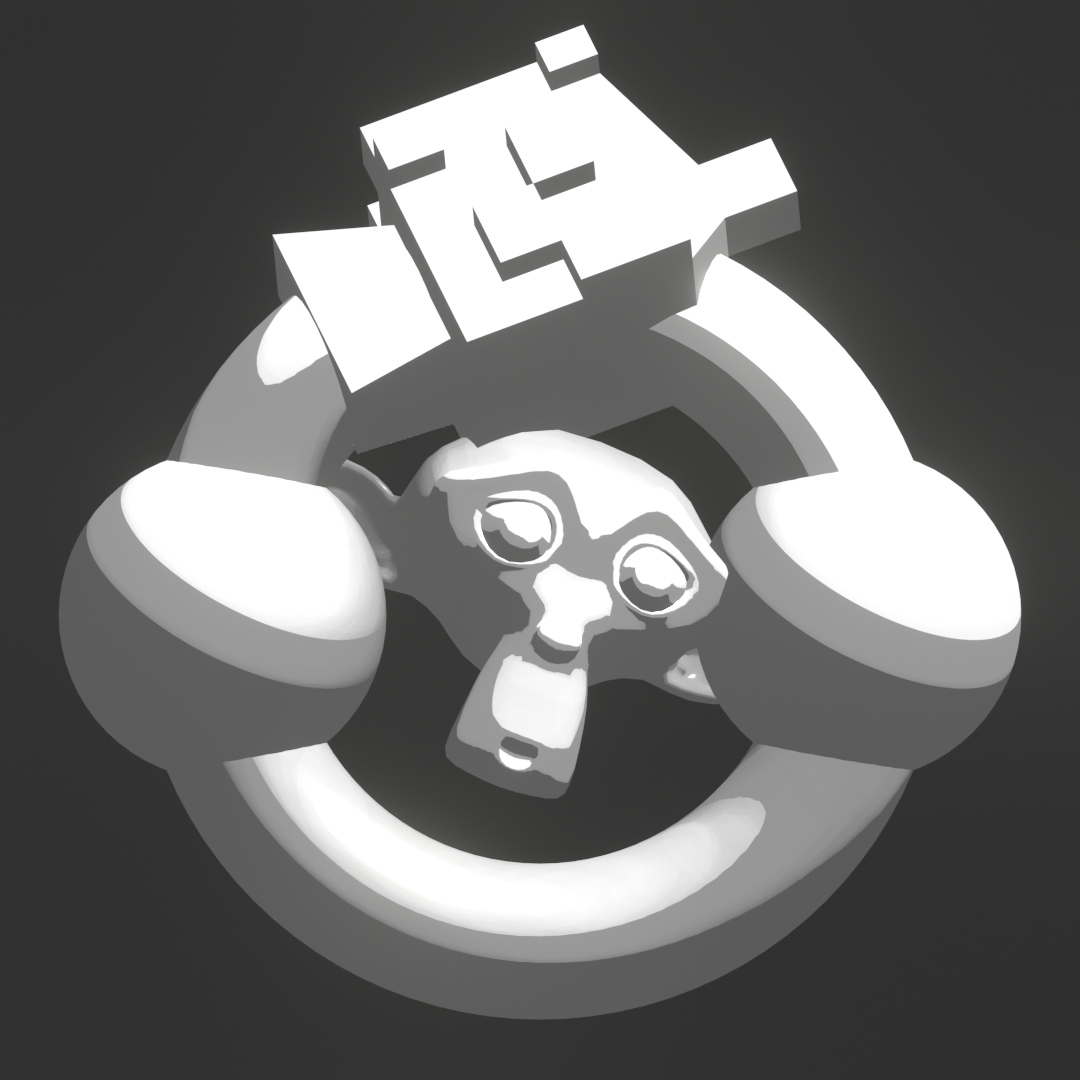 Moss Addon Shader

Chips Addon Shader

Tile Shader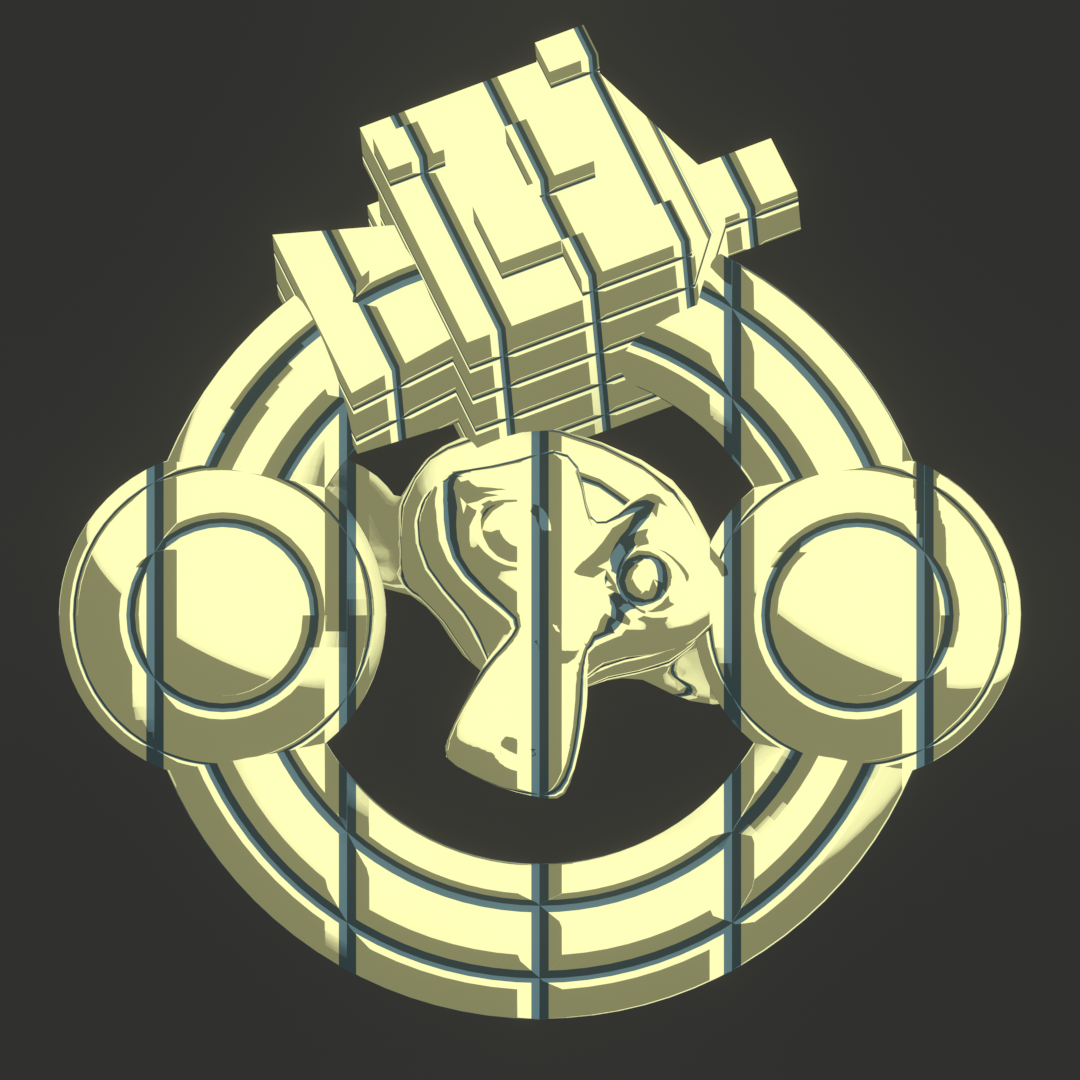 JoJuice Toon Shader 3.0

Sand Addon Shader

NPR Brick Shader

NPR Cyberpunk Shader

Corroded Wall Shader

Star Night Shader

Water Shader

Bubble Shader v2.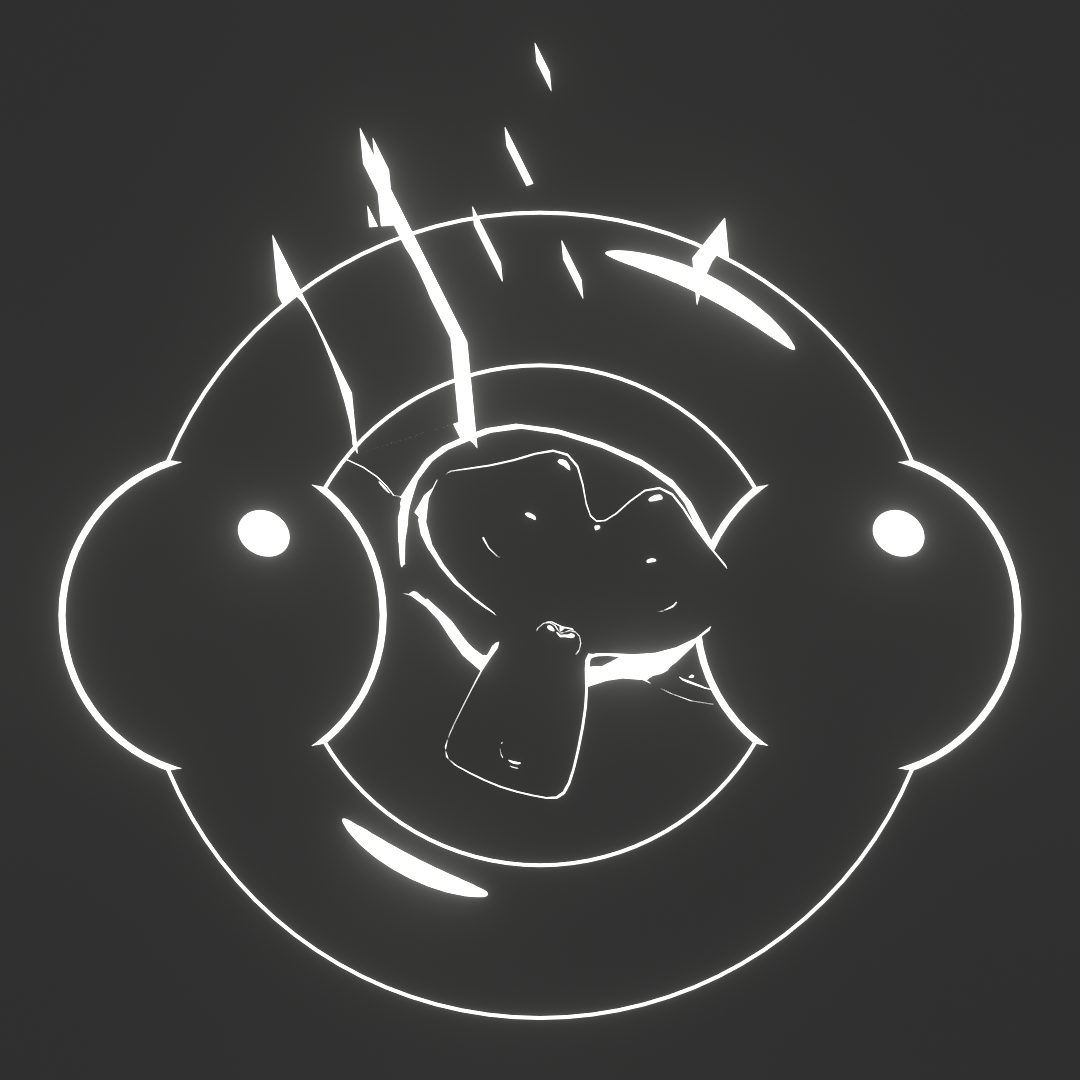 Dimension Shader
Simple Metallic Shader
Cyber Limpid Shader
Pattern Punk Shader
FiberWire Shader
Sugar Chips
Cyberpunk Shader v2
Platanium Shader
Behind the pack: I started the journey of creating this shader pack since April of 2022, it started out as a passion project for a reusable Toon shader to use for future projects, then it advanced over the course of 5-6 months all well travelling and busy with school work. Well at the beginning of my School year I got hammed getting ready for the year itself. Well I found myself entranced when not busy with personal matters. That thing I was entranced in, the pack. I had made so much progress and wanted to share it. And here is that pack!
Details: This shader pack V2 includes as of release includes 32 fully customizable shaders with complete group nodes for full in depth customizing. All shaders work in EEVEE, and eevee only, as most heavily rely on the shader to rgb node. They all pertain to the art style of Toon/NPR or Non-Photorealistic Rendering which looks like the art I create here. 
Disclaimers & Blender Details: Use Blender 2.8 and above, use EEVEE render engine. And these shaders run in real time rendering for real time creation!
Releases.
v1. Adds initial 24 shaders and 3 example files.

v2. Adds 8 shaders, no example files, adds the Simple Metalic shader, Cyber Limpid Shader, Dimension Shader, Pattern Punk Shader, Fiber Wire Shader, Sugar Chips shader, Cyberpunk Shader v2, and Plantanium Shader. Included in every purchase, including previous purcheses.