Blender Assets - 3d Model And Material Libraries
---
Get access to a B3D Blender 3D Model and Material libraries which holds a wide range of different high-quality 3D assets and create stunning, photorealistic, amazing renderings and images within a seconds! 

3D Models 1250+
All Blender 3D model libraries contain more than 1250 scene-ready high-quality Blender 3D models.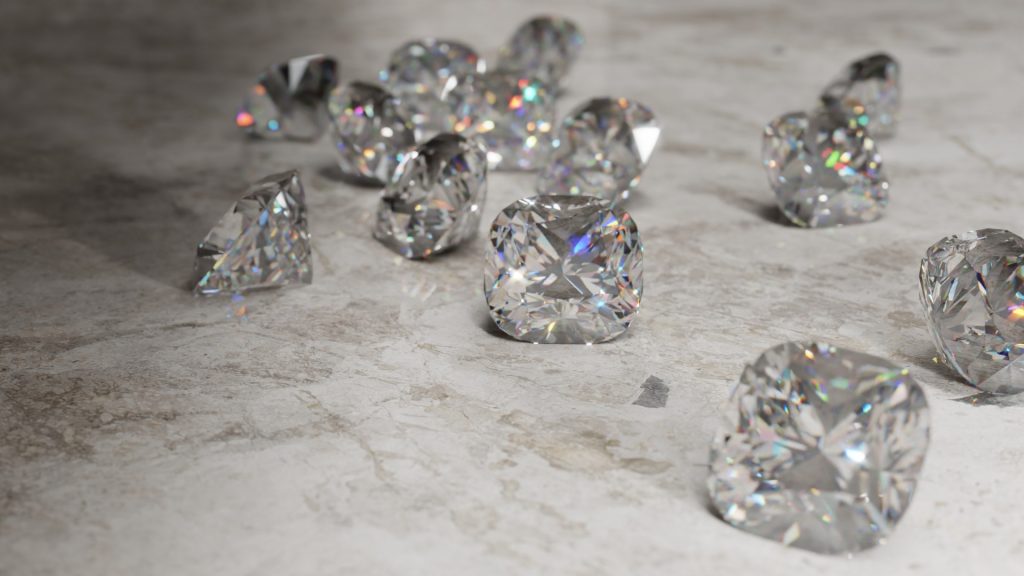 Materials 1400+
All Blender material libraries contain more than 1400 scene-ready high-quality Blender PBR, procedural, textured materials, and shaders.

Add-Ons and Plugins
All Blender add-ons and plugins created by B3D Team like B3D Blender 3D Asset manager, Quick properties panel, Updated Blender context menus. 

B3D Blender 3D Asset Manager
Organize and use 3D assets, 3D models, and materials directly in Blender UI.



Blender Quick Properties Panel (QPP)
Speed Up your daily workflow in Blender with the B3D Blender Quick Properties panel which is a huge helper to access the commonly used functions like Render, Materials e.t.c.



Blender Context Menus Updated
This plugin will improve your working speed by 200% with these updated Blender context menus which provide the most used functions of Blender Context Menus accessible from RMB (Right Mouse Button).

PNG Cutouts 150+
All Blender PNG cutout libraries contain more than 154 different png cutouts.

Blender Fonts
Amazing calligraphic Blender font library.



HDRI Maps 330+
All Blender HDRI background libraries contain more than 330 high-quality HDRI backgrounds.

IES lights and Kelvin
Blender IES light library containing more than 90 different scene-ready IES lights and Blender Kelvin light library. 



Directly in Blender UI  
Access all B3D Blender 3D Assets directly from Blender UI using B3D Blender 3D Assets manager.



Amazing and super quality renders
Photorealistic renders when you use a professional B3D Blender 3D Model and material libraries.

Monthly Updates
All B3D Blender 3D Asset libraries are supplemented and updated with new 3D assets every month.

Synchronization
Synchronization process which will provide automatic B3D Assets updates when launched and gives access to all B3D Blender 3D Assets directly from your local PC.

Work when Offline
Use B3D Blender 3D Assets when you're offline from any location in the world.

When obtaining this product contact us via e-mail: [email protected] 
B3D Team will grant you one-year access to this amazing 3D model and material collections within 1 working day.
Visit our website www.b3dassets.com