Sanctus Library - Procedural Materials
---
The Ever-Growing Procedural Materials Library for Blender!
 FREE monthly updates with new materials 
★
Asset Browser Edition also included
★
★
5 Star rating on Blender Market and Gumroad
★
★
Currently 247 high quality procedural materials. The list will keep growing every month
★

★
32 Shader Tools to create and modify your own materials
★

★
NEW: EASY MATERIAL BAKING
★




Top Quality Procedural Materials
Recent Additions




Stone Wall

Old Wood Planks


Old Brick Wall


Desert Stone Floor


Stone Tiles Floor


You can now bake the materials in a few clicks
This allows you to use the materials on other software like Unreal Engine and also use multiple
materials on a scene without slowing down the viewport.
New floating menu panel
Lots of adjustable parameters

Overlays are only for demonstration purposes, the controls are in the Node Groups





Easy to use

Asset Library version without the need to install the addon



Not sure if this is for you? Try before you buy
Get the Lite version for 
FREE 

with 32 materials & 8 shader tools




Sanctus Library addon reviews


Asset Browser Version

If you prefer not to install the addon you can use the Asset Browser Ready version
Cycles Glass with fake Caustics and Dispersion
Architectural Glass

There are icons to help identify if a material is for Cycles or EEVEE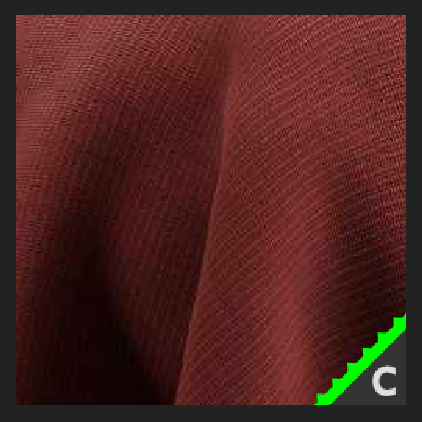 The color: green, yellow, red is for the processing time
If a render engine is recommended they have a letter: e for eevee and c for cycles
if the material works in both it will have no letters.
If it needs displacement the icon has dents. 
Other materials included in the Full version: