Complete Customization!
Real Eyes comes with 30+ customization options to allow complete control, you can make your eye look completely unique. Customization options include the shape and size of your iris as well as the normal displacement and diffuse which all have their own options from color to strength, the diffuse also has HSV and Brightness options. There is also an irritation mask for the Sclera allowing your eye to look more bloodshot.
So Easy!
This product allows complete customization via the N menu, You do not have to touch the material graph at all. it is designed for professional and personal use cases. It is also well-documented which will allow you to add custom textures and N menu options of your own, instructions can be found on the FAQ page or the Discord.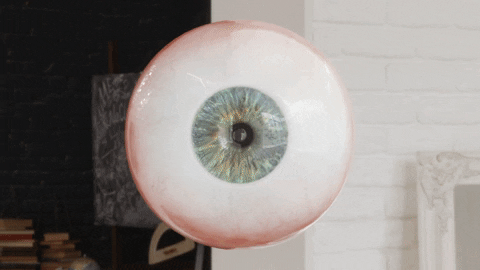 Well Optimized
The material is optimized to remain both performant and customizable, the model topology is also low poly and set up to work with subdivisions & displacement, there are 
zero triangles 

on this model.
Verts: 756
Faces: 752
Tri's: 1,504
Realtime and Path Traced
This product works agnostically with both render engines.
Cycles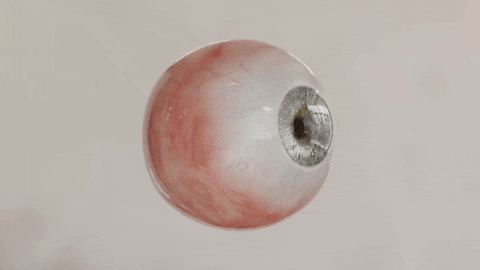 Eevee
I have a Discord with a FAQ and a Help me section.